Apply to study abroad
https://applyzones.com/themes/applyzones/images/logo.png
ApplyZones helps connect students, agents, and schools on a smart technology platform that makes studying abroad easier, faster and more accurate.
Suite 211, Buidung 11 Harrington Street
Sydney
,
NSW 2000
Phone:
045-110-3868
Price Range:
200$-10,000$
Apply For The Following Grade Levels
Scholarships
We understand students' pressing need for a suitable scholarship as what concerns them the most when it comes to study abroad is usually the fee. So, we are here to help!
See more
Popular Courses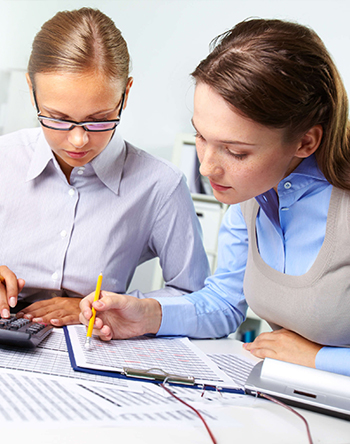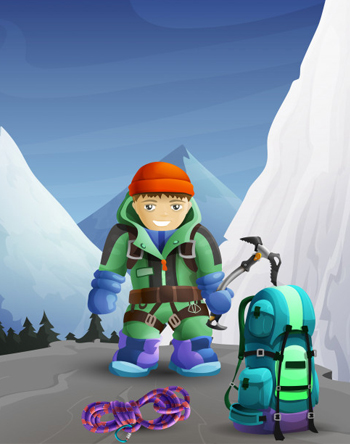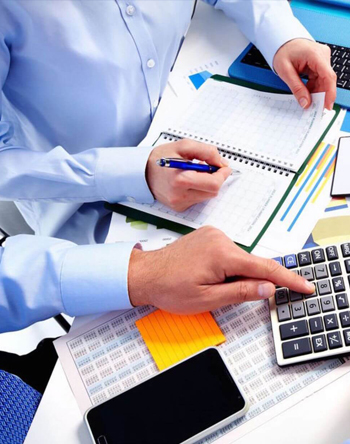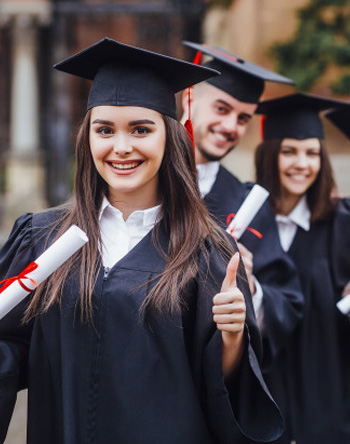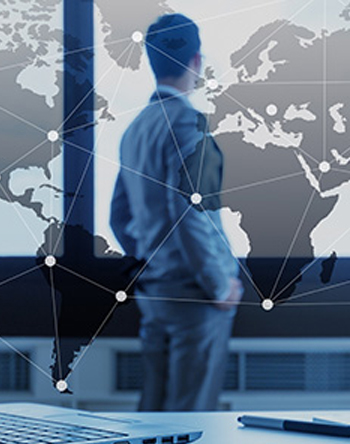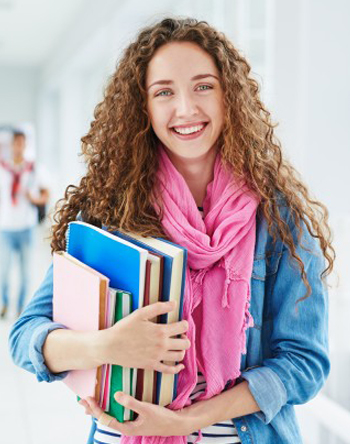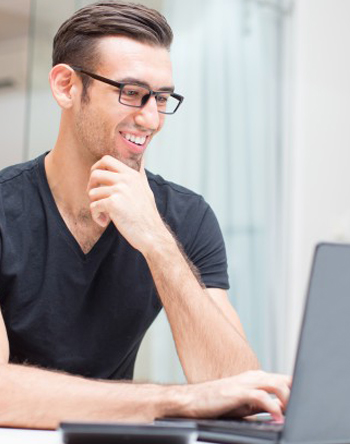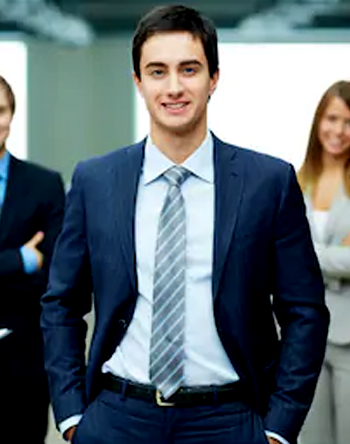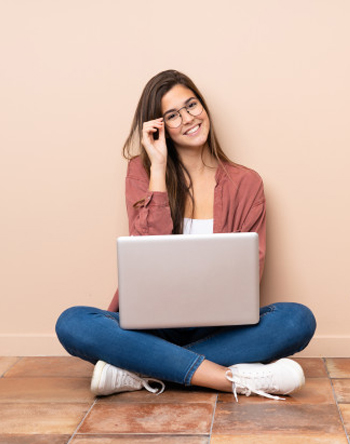 Testimonials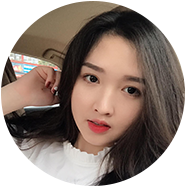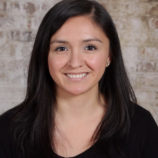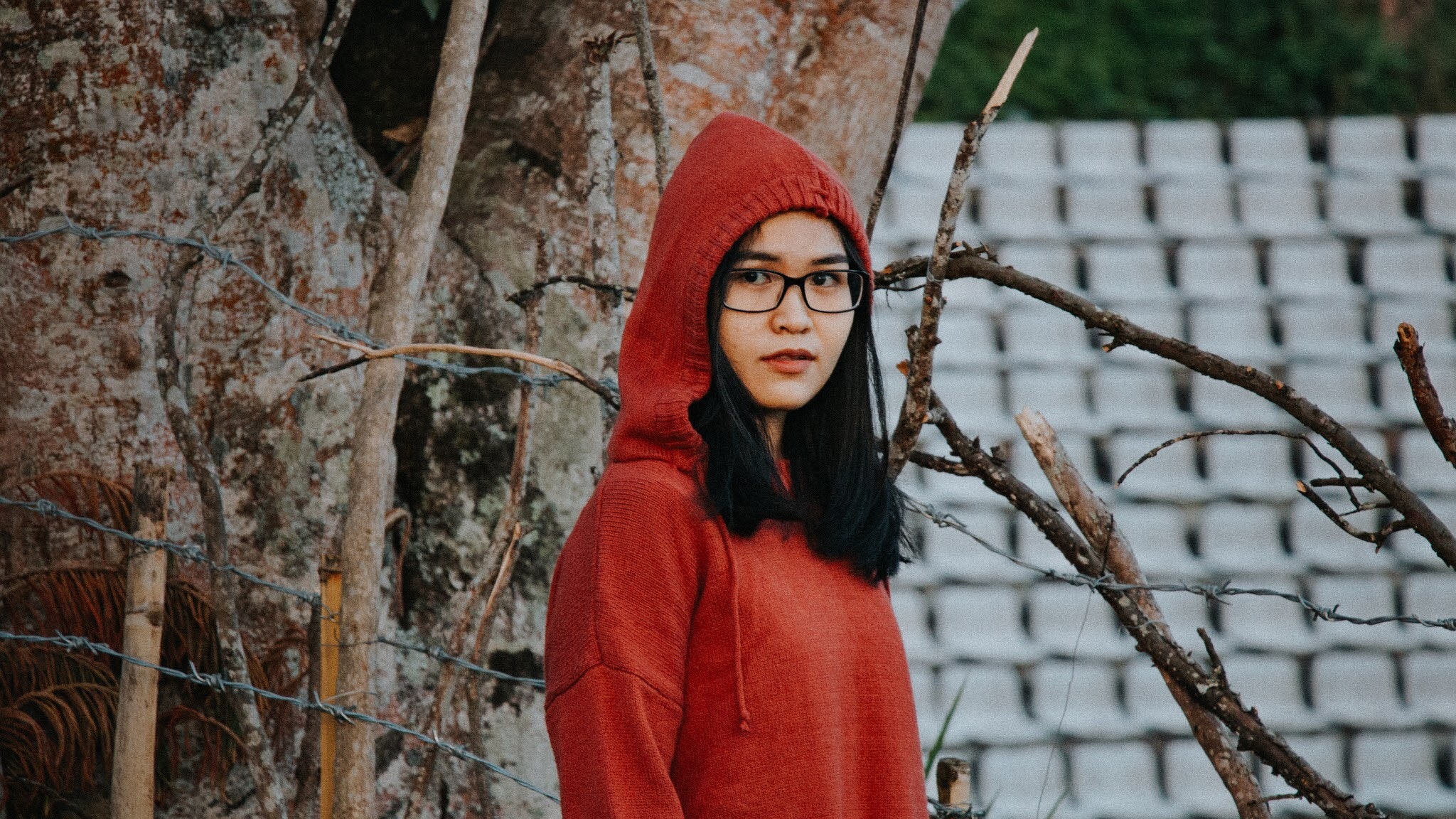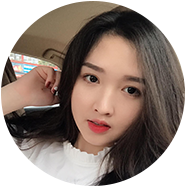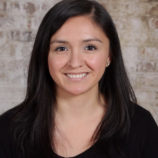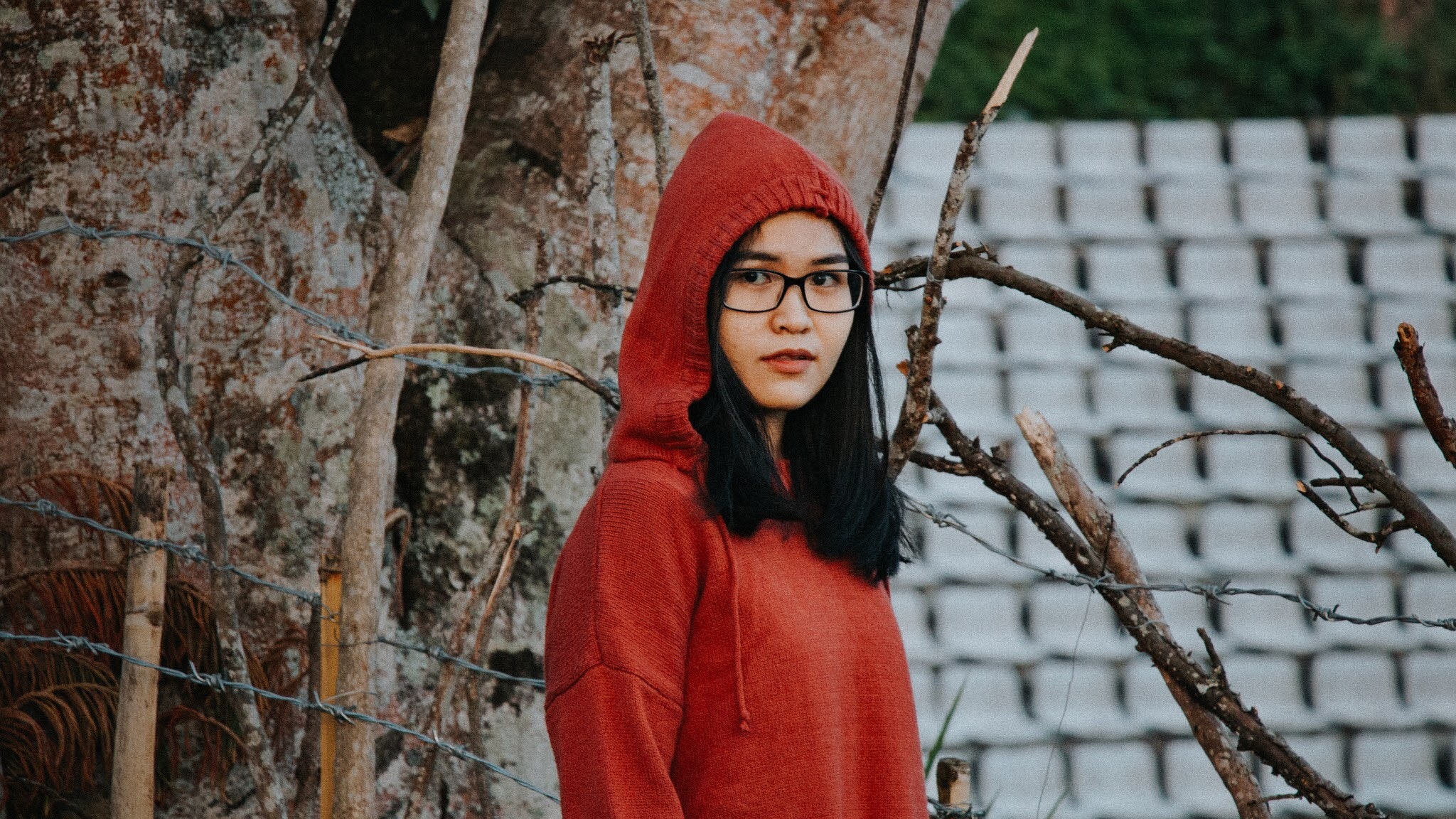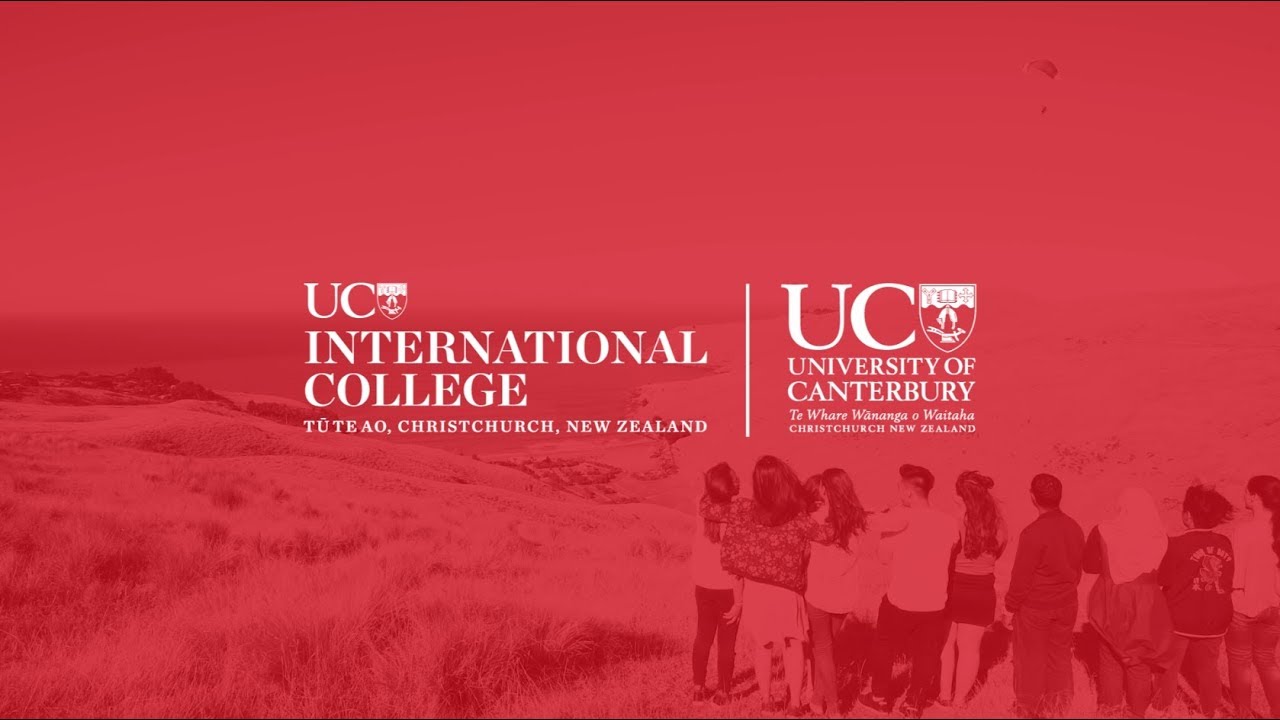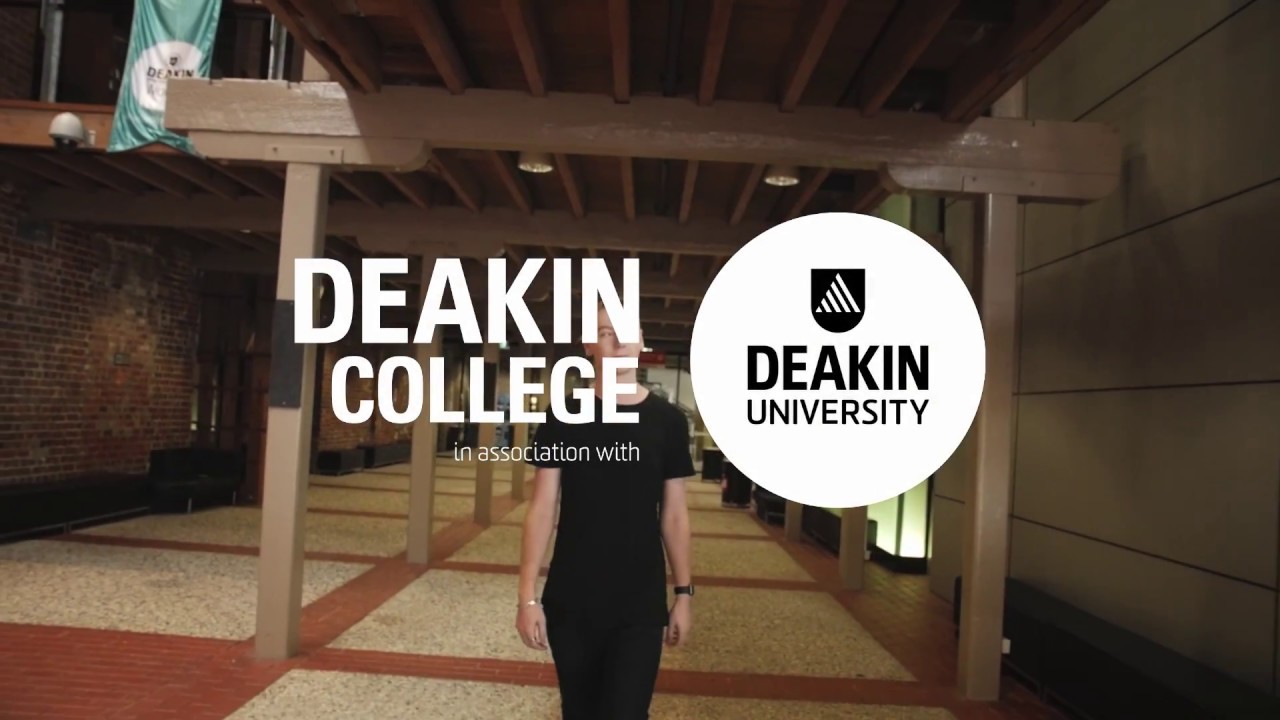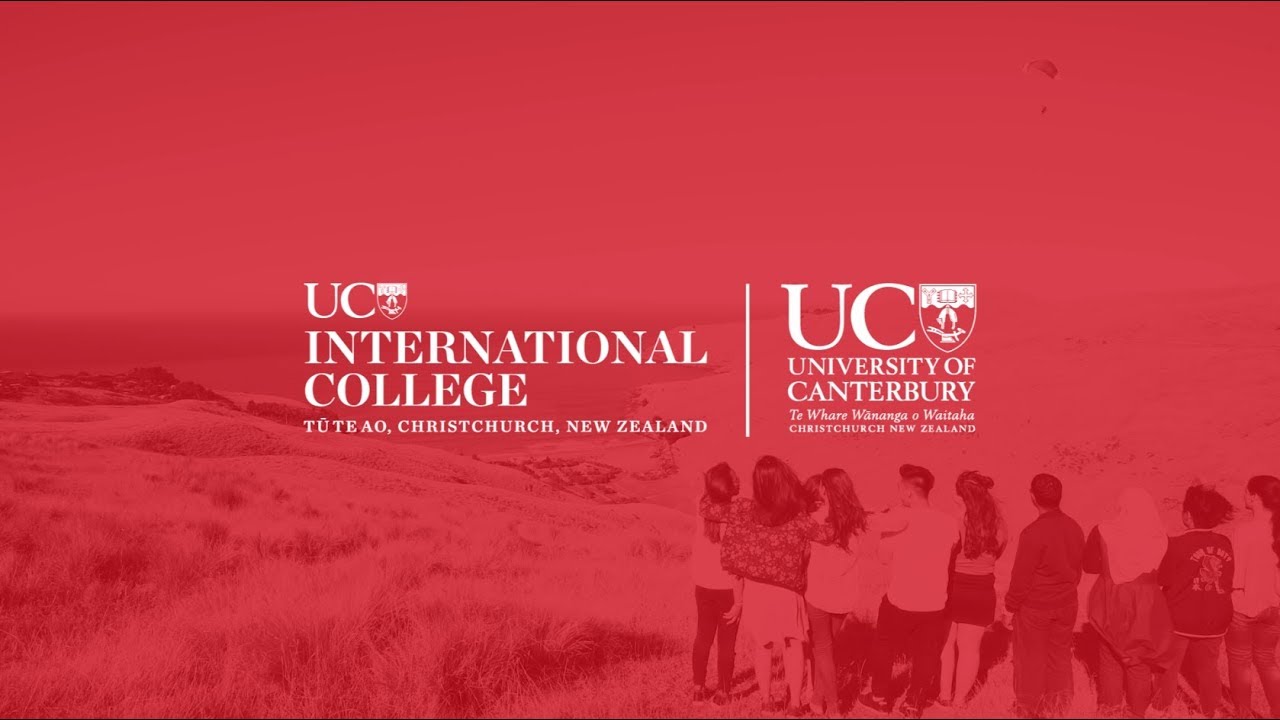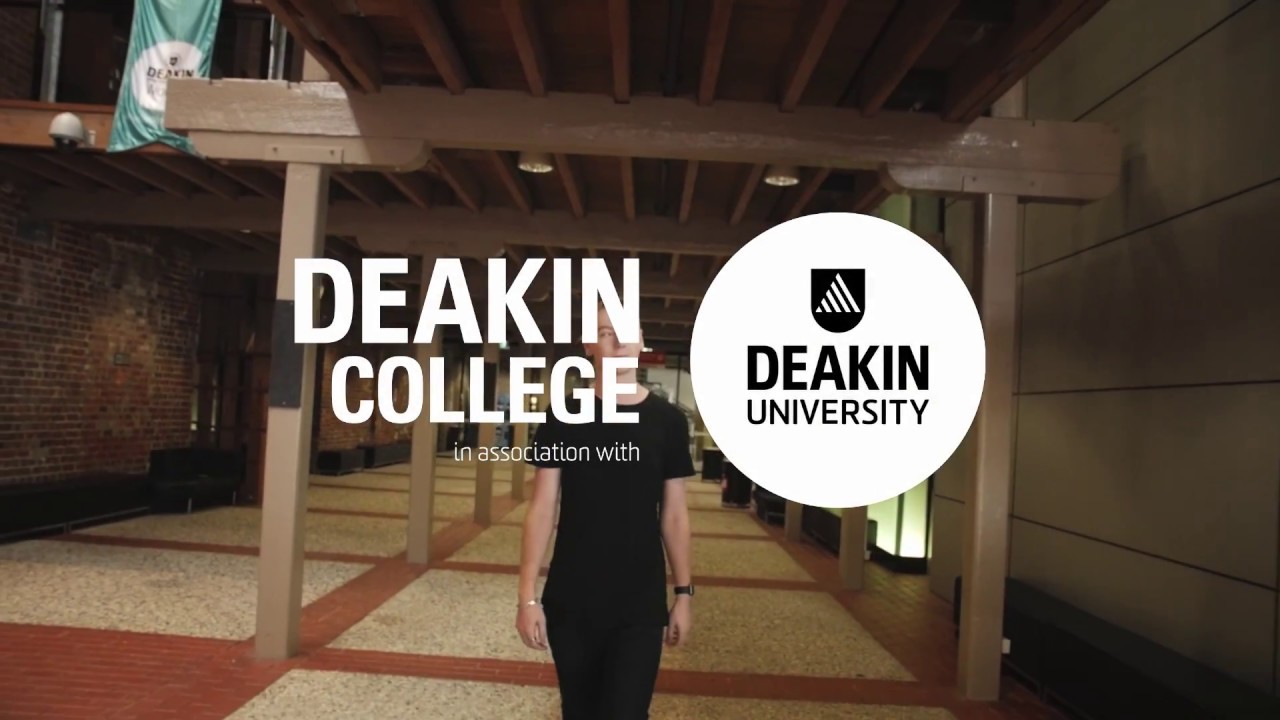 Deakin College -
deakincollege@deakin.edu.au
Deakin College -
deakincollege@deakin.edu.au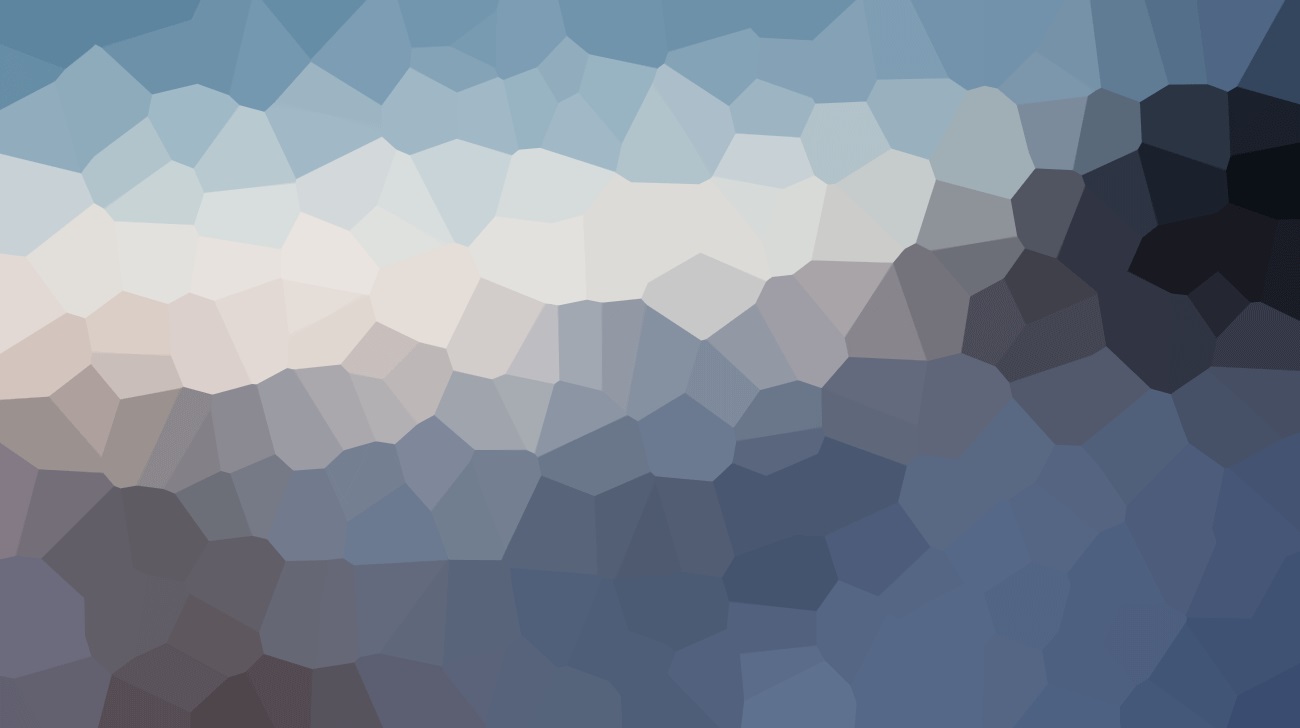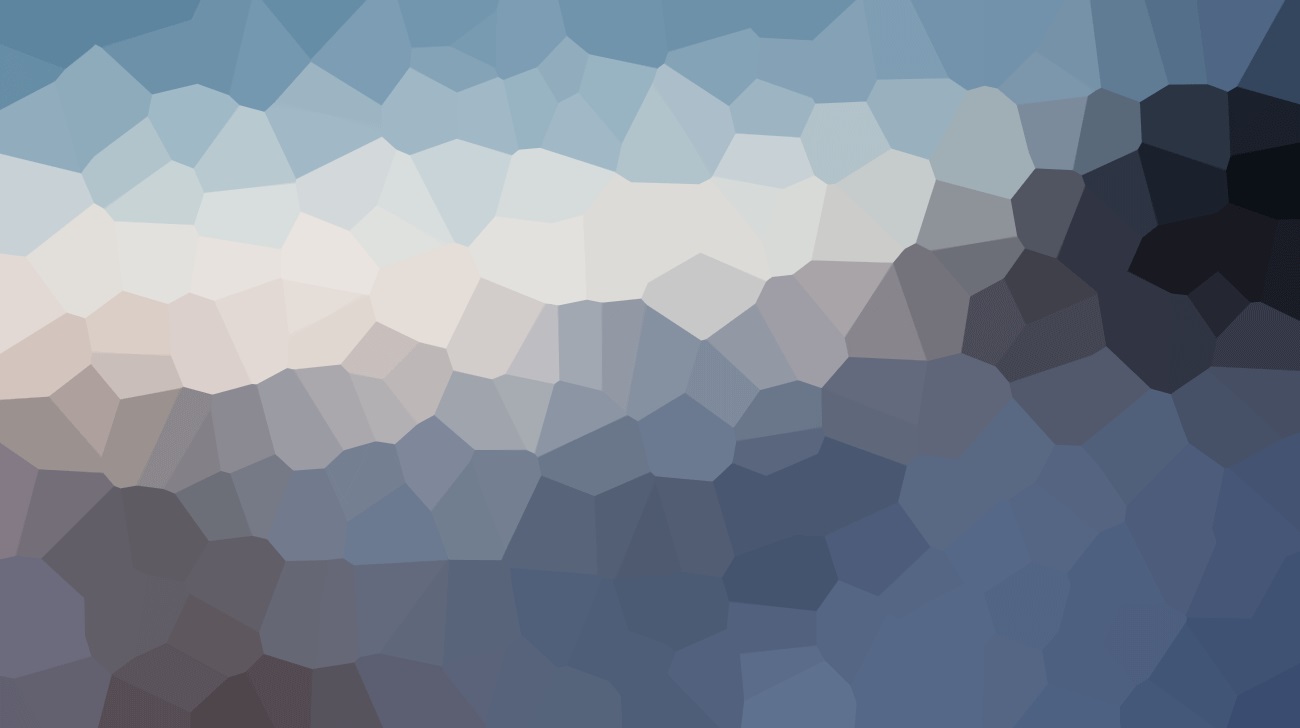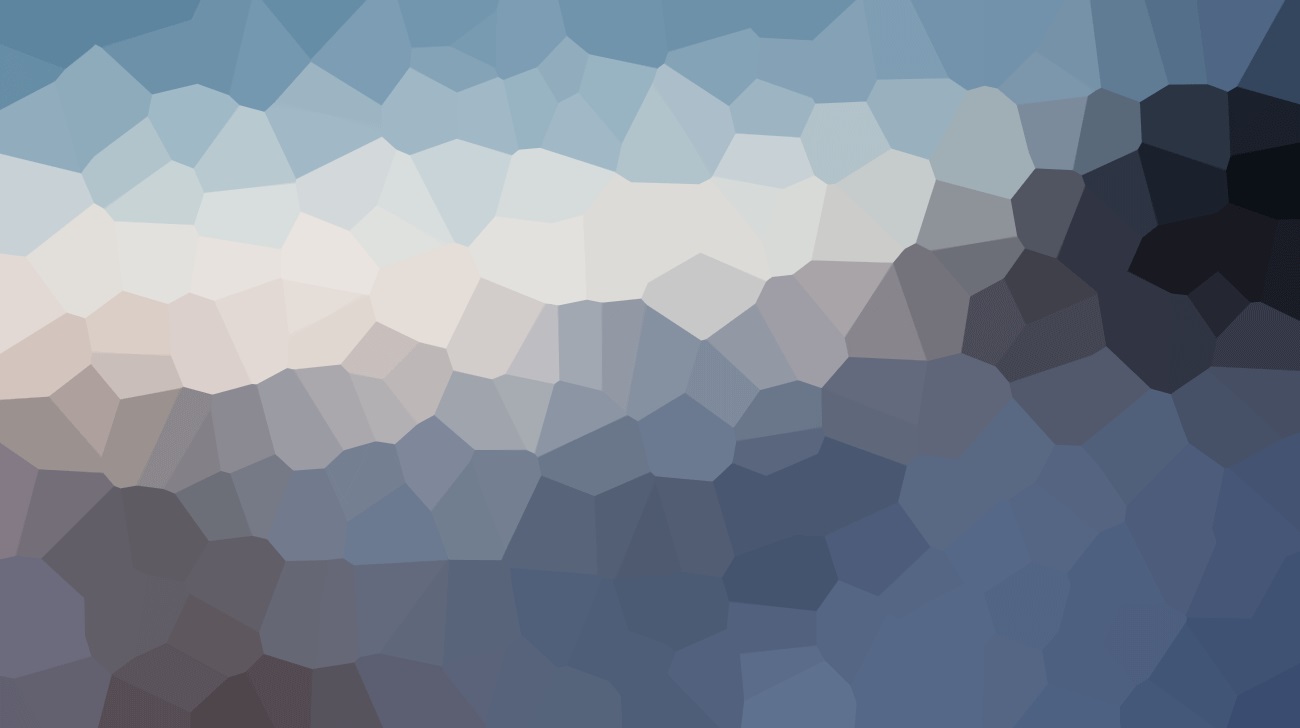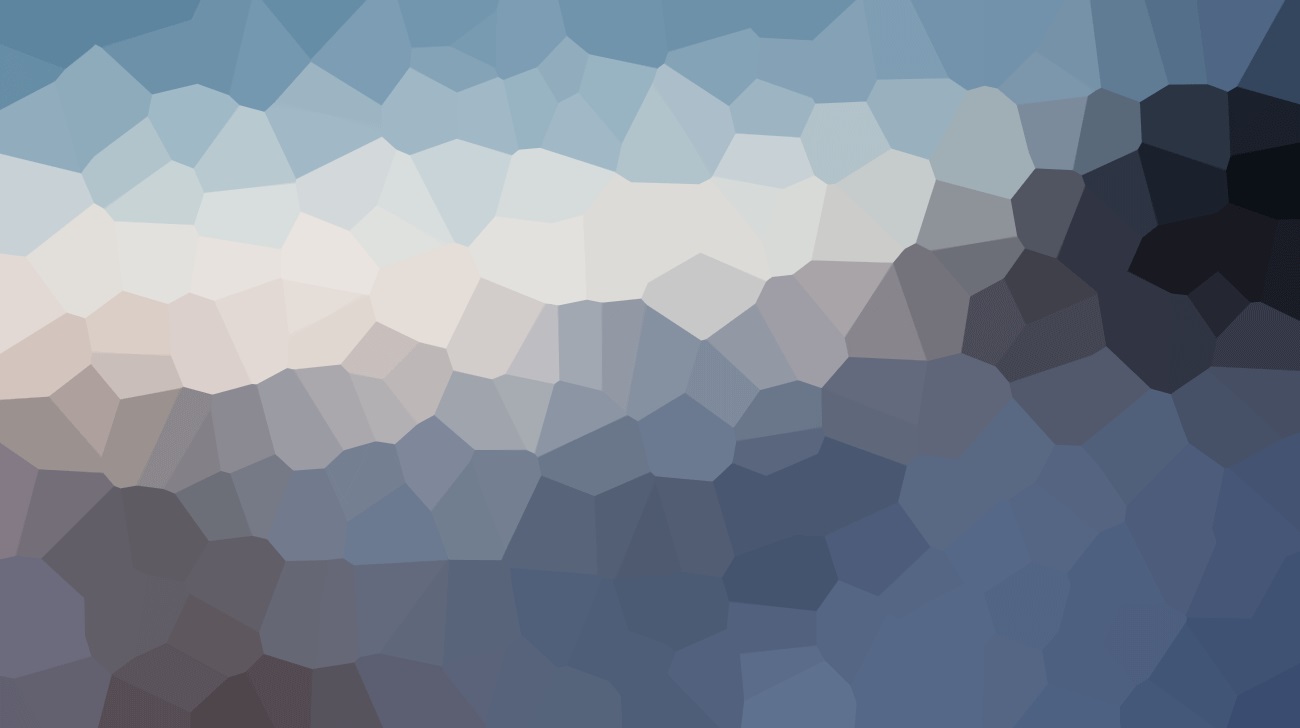 Tony Pham - Director, Professional Consultancy - Australia

Tony Pham - Director, Professional Consultancy - Australia

Achievement