28th San Diego Latino Film Festival International Poster Competition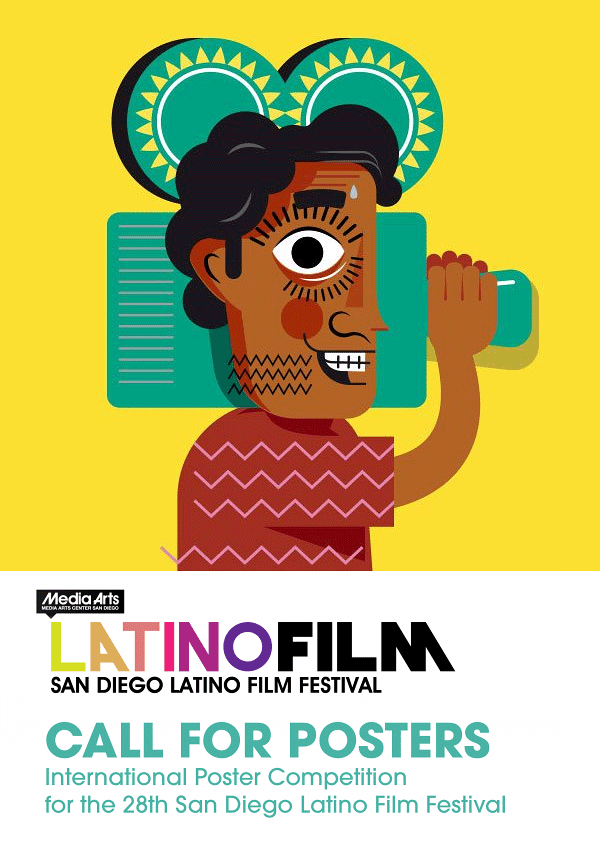 Published: Sunday, 8 November 2020
Deadline
15 December 2020
Who may enter
The competition is open to anyone.
Details
The Media Arts Center San Diego invites photographers, artists and graphic designers to design a poster for the 28th San Diego Latino Film Festival.
Submit an iconic design that captures the essence of our annual celebration of Latino film, music, and art for a chance to be the face of the festival. The 28th edition in 2021 will feature both in-person screenings (at movie theaters, drive-ins, etc.) and virtual screenings. Artwork should celebrate this 2021 hybrid edition!
Computer graphics, as well as paintings, may be used to compose the design.
Poster design must be submitted online. Artwork must be submitted in JPEG. Top 10 finalists are required to submit artwork in vector format.
Entry fee
The competition is free to enter.
Prize
The winner will receive $1,000.