Australia Visa denial - can the dream of studying abroad come true?
Australia is one of the leading countries for education. Studying and working in Australia is the dream of many international students. However, many dreams cannot come true because of the refusal of the Australian student visa. This has interrupted and wasted a lot of time and effort. What are the reasons of a visa dennial, and what should we do when the Australian visa is denied. Will the denial of Australian student visa make your dream end?
The reasons of Australian visa denial
There are many reasons for the Consulate to deny to grant us a visa.
Do not meet financial requirements
If you wish to study abroad, you must prove that your family has sufficient financial conditions to pay for your tuition fees and other expenses.
Lack of English proficiency
If you achieved an IELTS score of 5.0 three years ago and have not retook the exam before applying for a student visa, your visa application will be denied. To study in Australia, it is required a minimum IELTS score of 5.0 and a certificate issued in less than 2 years.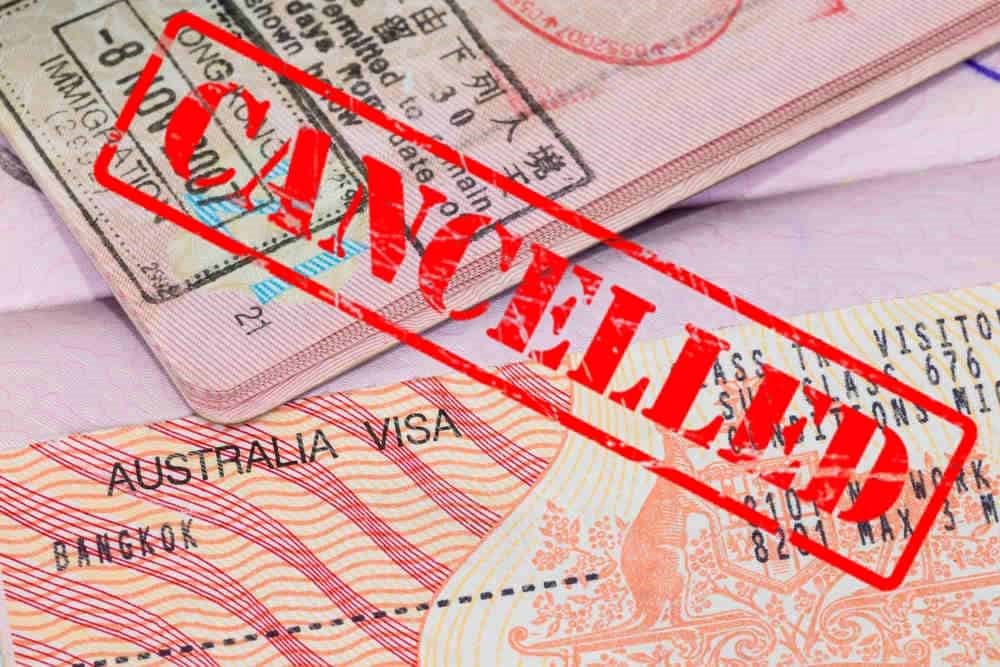 Do not meet health requirements
Students who apply for an Australian or any other country student visa must meet the health requirements to qualify for entry into this country. All medical and X-rays test will be performed by reputable doctors selected by the Australian Department of Immigration.
The background is not clear
Your visa will be denied if you have a criminal record or are involved in dangerous criminal groups. All of your illegal actions are the reason that your visa is denied.
Not well prepared for the interview
Currently, the profiles of international students will be interviewed via the telephone. Therefore, if you do not thoroughly understand the course, it will be very difficult for you to pass the difficult interview with Embassy officers. Therefore, to obtain a visa, you need to find out all the information related to the course, your current and future study plan and some other relevant information, etc.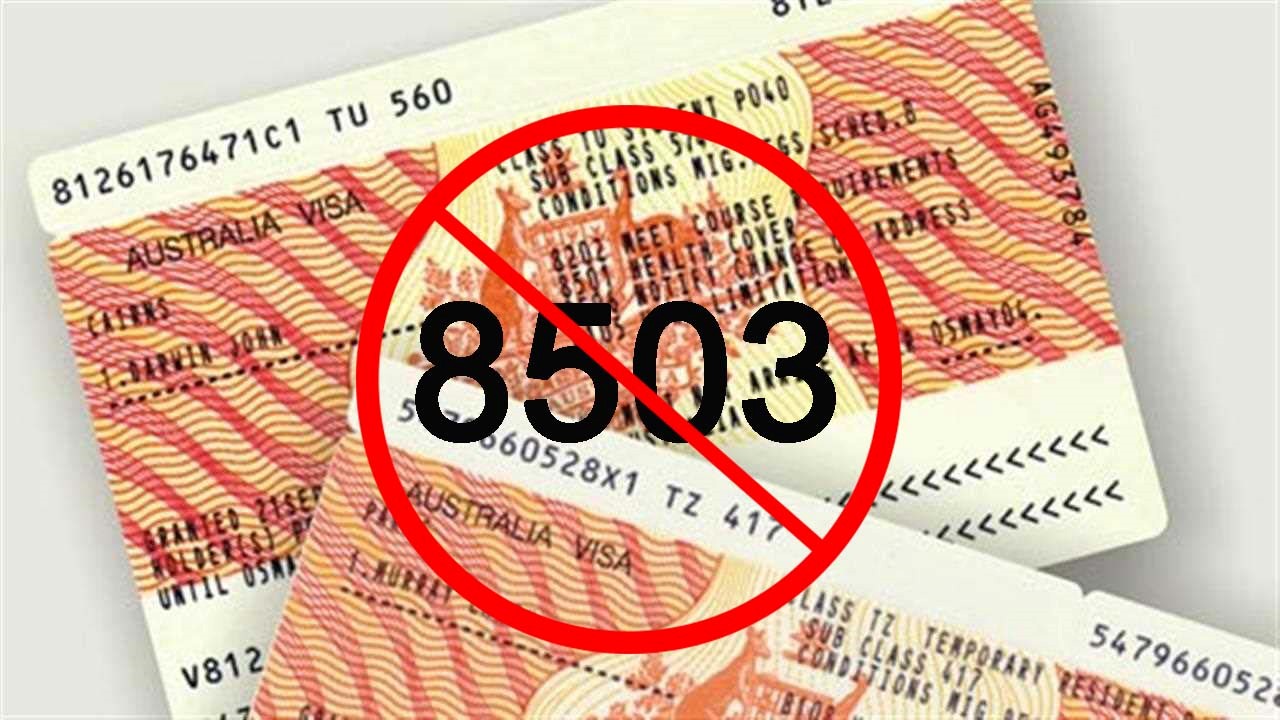 The solution to study abroad after denial of Australian visa
How to obtain an Australian student visa
Instead of doing nothing and wondering about what to do, choose a reputable educational consultancy company. They will help you navigate and overcome all the causes that prevent your Australian study abroad dream. After finding out all the causes, start working immediately.
First of all, you need to clearly understand thoroughly all the issues related to living and studying in Australia: scholarships, accommodation, jobs, living environment, etc. You need to focus on cultivating and improving your knowledge. In particular, a high IELTS score is a basic foundation for you when you wish to study in Australia. You need an effective and logical way of learning English. Find out how many IELTS score you need to study in Australia, which sets out your goals to strive to qualify for your chosen field of study.
You also should not be too worried about the issue of financial proof. With the support of reputable educational consultancy companies, they will analyze and find solutions for you.
You also need to be well prepared for the interview because its result much depends on your interviewing attitude and the way you present your orientation.
Finally, start your application as soon as possible, which will provide you plenty of time to further, edit the information on the record if any errors occur.
Continue to dream of studying abroad in other countries
If that your visa is denied by some reason makes you unable to study in Australia, you should refer to other countries with the same tuition, living environment and education system to continue your dream of studying abroad.
Canada: This is the only country in the world that organizes development and economic cooperation to invest up to 7.1% of the total national output for the education and training system. The cost of living here is on par with even lower than that of Australia. Canada is also known as a country with a high quality of life, advanced technology, a safe and beautiful environment, which are great conditions for international students.
Singapore: This is a country with a curriculum built with a broad and solid basic knowledge foundation. Advanced education, applications of information technology are widely used in the Universities to comprehensively develop the ability to communicate and learn independently. Singapore's educational system is flexible, suitable for each student's learning ability.
New Zealand: New Zealand's education and training programs take place in an engaging and challenging learning environment. Moreover, New Zealand has a stable and secure politics. That the costs are extremely reasonable and the temperate climate provides international students with a good environment to study.
Germany: Among the top of advanced countries in the world. Germany is a country that offers a great education system with extremely low tuition. According to the latest synthesis of Internationale-Studierende, all German states do not charge tuition fees to ensure equal educational opportunities for the people, even some states have free tuition for students.
Australia is a beautiful paradise to study for many students. The refusal of Australia visa is probably a nightmare for those who are intending to study in Australia. If your Australia visa is denied, don't be sad and give up. Calm down to find out the reasons so that you can find ways to overcome all the above causes. As long as you make an effort, all your efforts are rewarded. Hopefully, through this article, you can refer to and achieve your dream of studying abroad.