Security and safety while studying in Australia
The country of kangaroos is becoming an ideal place to study for young Vietnamese people. In addition to factors such as weather, climate, cost of living... social security is also a major concern for every international student when setting foot in this country. Have you ever wondered if going out at night is really okay? Will the shootings like in the movies take place right in real life? This article will help you answer all questions and help international students to better understand social security in Australia.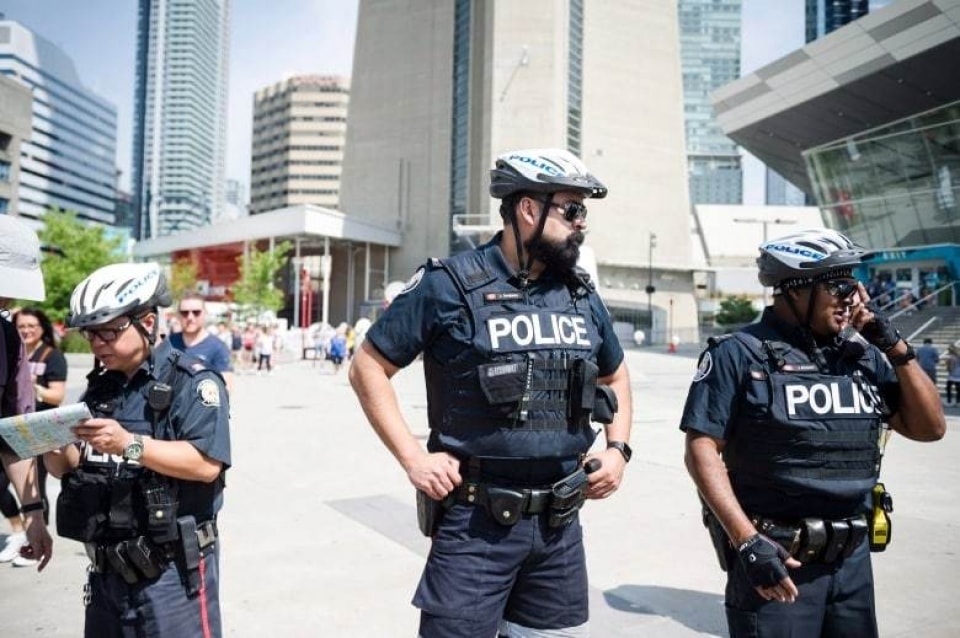 Australia – The world's safest country
Although global security and social instability are rising, Australia still ranks among the safest countries in the world. Specifically, some of Australia's cities are contained in the list of cities with the best quality of life globally:
Sydney is at 10th.
Melbourne is at 15th.
Perth is at 21st.
Adelaide is at 27th.
Canberra is at 28th.
Brisbane at 36th.
These are Australia's well-known cities with leading economic growth. People can comfortably go out at night or anytime they want without worrying about any issues. The pace of life is quite intense at the weekend. In addition, there was no arbitrary use of guns. In Australia, the government also does not allow the use of guns easily, except for those who are involved in hunting or must use weapons....
Safety for international students is paid attention
On June 4th, 2019, a written request to the Ministry's office in cooperation with universities was issued to formulate a specific strategy to ensure better security and safety for international students.
About 95% of international students studying in Australia said that Australia is a safe country and ensures high personal safety. That is also the reason why international students choose Australia as the ideal destination for their studies.
International students in Australia come from many different countries. Therefore, differences in appearance, language, customs, and lifestyle are inevitable. To overcome and avoid the problem of overseas students being adversely affected, the Australian Government always tries to work with the Ministry of Education, to come up with the right strategy to protect the safety of each individual, helping to connect international students and the prevention of life and mental health problems.
Emergency telephone number
In case of emergency, dial 000 - this is an emergency telephone number in Australia. The call is free, through which you can contact the police, fire brigade, ambulance squad. Steps you need to follow when you are in danger are:
Dial 000.
Talk to the operator what you need to support after the call is connected.
Always stay calm and answer the operator's questions. If you do not know the specific location where you are, describe everything around you clearly: near a bridge, near a landmark...
Ask for help in English, then use Vietnamese in case students panic and are not fluent in speaking in the second language. You will be connected to the interpreter.
Australian police
Police forces are available in every state of Australia. One thing that is different from Vietnam is that Australian police do not participate in politics or army. Their duty is to protect people's lives and community property. In addition, they detect and stop bad guys, preserve social order and security. In Australia, when there is a conflict or domestic violence, the police have the right to intervene and solve the bad situation that is happening. If unfortunately, students fight with each other, the Australian police will certainly intervene. Therefore, international students should not worry too much about whether they can be bullied or not when entering a new environment. Security and order in Australia are always guaranteed.
Visit the nearest police department or call the police for assistance in case you are really in need. Notice from international students about the theft and riot on the street will be of great help to the police. It proves that you are not only enjoying the country with this security and order but also contributing to building a better society.
Crime prevention
Contact the crime prevention line at 1800 333 000 to notify the police of the crime you just discovered. You should describe in detail the location, time, characteristics of the people involved. Do not worry about life safety because when calling this line, personal information will be anonymous, ensuring the safety of the reporter. Be sure and do not confuse the crime prevention line with the emergency line. The task of the crime prevention line is to store information to solve crimes. In the case of emergency, call 000.