Australian Settlement Policy and 4 popular types of visa
Settling and studying in Australia is very HOT for those who want to change their lives.
For a bright future, many people choose to make their home in Australia, where they can realize their dreams of living in a livable country and enjoy the world's best social security policies such as free health care, education support etc.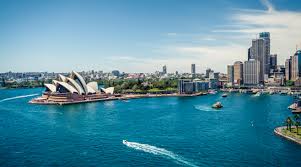 Australian passport is one of the world's 10 most powerful passports, which allows you to go to 140 countries in the world without applying for a Visa. Australia is a country allows dual citizenship that means you still have the right to hold Vietnamese nationality when becoming an Australian citizen. Let's find out the Australian Settlement Policy and 4 popular types of visa.
Australian settlement policy
The most important goal for immigration is that you must have a Permanent Resident card (often called PR). Once you have a PR, you almost completed 99% of immigration procedures and enjoy Australian rights such as Government free health care entitlements - Medicare, real estate buying incentives, education grants etc. except for rights to vote.
After holding PR for 1 year and living in Australia continuously for 4 years, you have rights to apply for naturalization to become an official Australian citizen.
It is said that priority fields of study will guarantee to get permanent residency. However, it is not as simple as this but is a long process of studying and working hard, and you are required to meet all of the requirements of Australian immigration visa. So, how to prepare well for settlement after completing your study in Australia?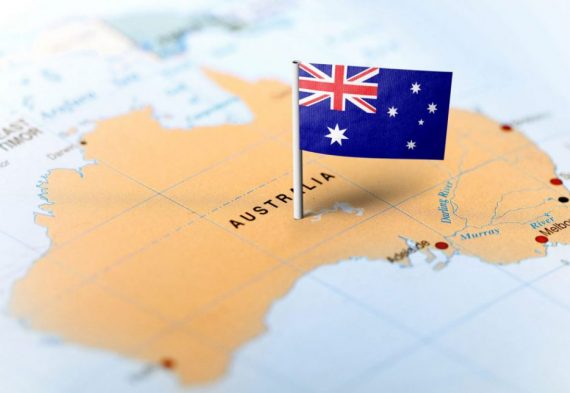 What you need to prepare for your Australian settlement plan is:
A study plan lasting at least 2 years in Australia to get a work permit within 18 months to prove your capacity to work.
A detailed schedule for practicing English to achieve an IELTS score of at least 6.0 (no band lower than 6.0) after completing your study.
A part-time work to cover the cost of studying and living in Australia, and also gives you working experiences to gain permanent residency in Australia.
These are the minimum things that you must plan before going to study in Australia, which guarantees the highest settlement rate. The reason for this is because these will be the most basic conditions that the Australian Department of Immigration will consider to issue a residence permit for you.
Now let's find out more about the 4 most popular types of Australian visa.
Australian Skilled Visas
Do you have skills or competencies that Australia is in demand? You can immigrate to Australia on the following visas:
189 (Skilled Independent Visa)
489 (Family Sponsored Points Tested/ Skilled Regional Provisional Visa)
485 (Graduate Temporary Visa)
To get these visas, you are required to demonstrate your skills or competencies contained in Skilled Occupations List – SOL. For skilled migration visas, the department of immigration does not favor any countries. The Department of Immigration does not consider where you are from, as long as you have skills and qualifications that contribute to the Australian labor market.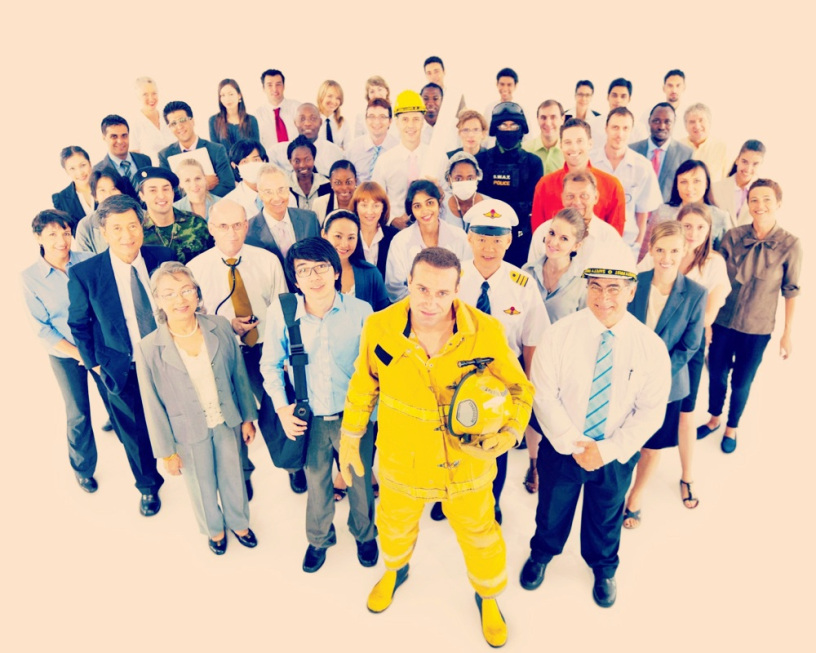 The most effective path for skilled professionals to settle in Australia is on skilled migration visas, simply because out of a total of 190,000 visas for permanent immigrants in Australia, 128,550 are granted to skilled immigrants. Therefore, the number of immigrants is increasing each year, especially skilled immigrants who meet the current and future skills shortage.
To settle in Australia on skilled migration visa, applicants for 189, 489 and 485 visas must choose for themselves a skill contained in SOL and demonstrate their skills and qualifications recognized by a professional organization in Australia.
>>> AUSTRALIAN SKILLED IMMIGRATION POLICIES 2020
Guaranteed Australian visas
Currently, guaranteed Australian visa is implemented mainly in two ways: guarantee family reunion and guarantee company.
Under guarantee family reunion is divided into 4 main groups:
1. The group of spouses or people who are about to get married
Subclass 300 – Prospective Marriage Visa
Subclass 309 – Partner Visa
To apply for this type of visa, applicants must be legally married to the guarantor or if for any other reason the marriage is not possible, the relationship must be more than 12 months (there are exceptions for those having children or gay marriage).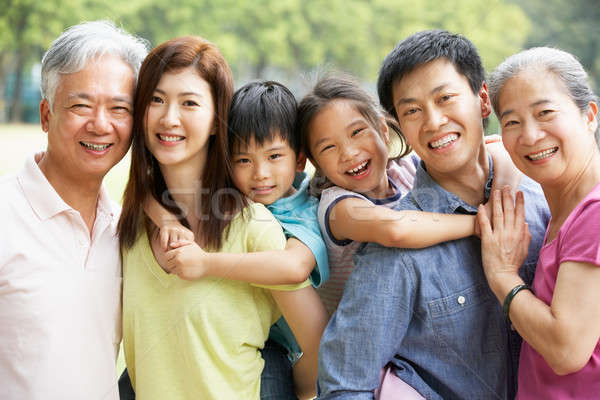 2. The group of parents
Subclass 103 – Aged Parent visa
Subclass 143 – Contributory parent visa
Subclass 173 – Contributory parent (Temporary) visa
3. The group of children
Subclass 101 – Child visa
Subclass 102 – Adoption visa
Subclass 445 – Dependent child visa
4. The group of other relatives
Subclass 114 – Aged Dependent Relative visa
Subclass 115 – Remaining relative visa
Subclass 116 – Carer visa
Subclass 117 – Orphan relative visa
Australian Business Visas
The Australian business visa program encourages successful foreign entrepreneurs to settle and undertake business activities in Australia. They must contribute business knowledge and experiences, cultural diversity and capital to Australia.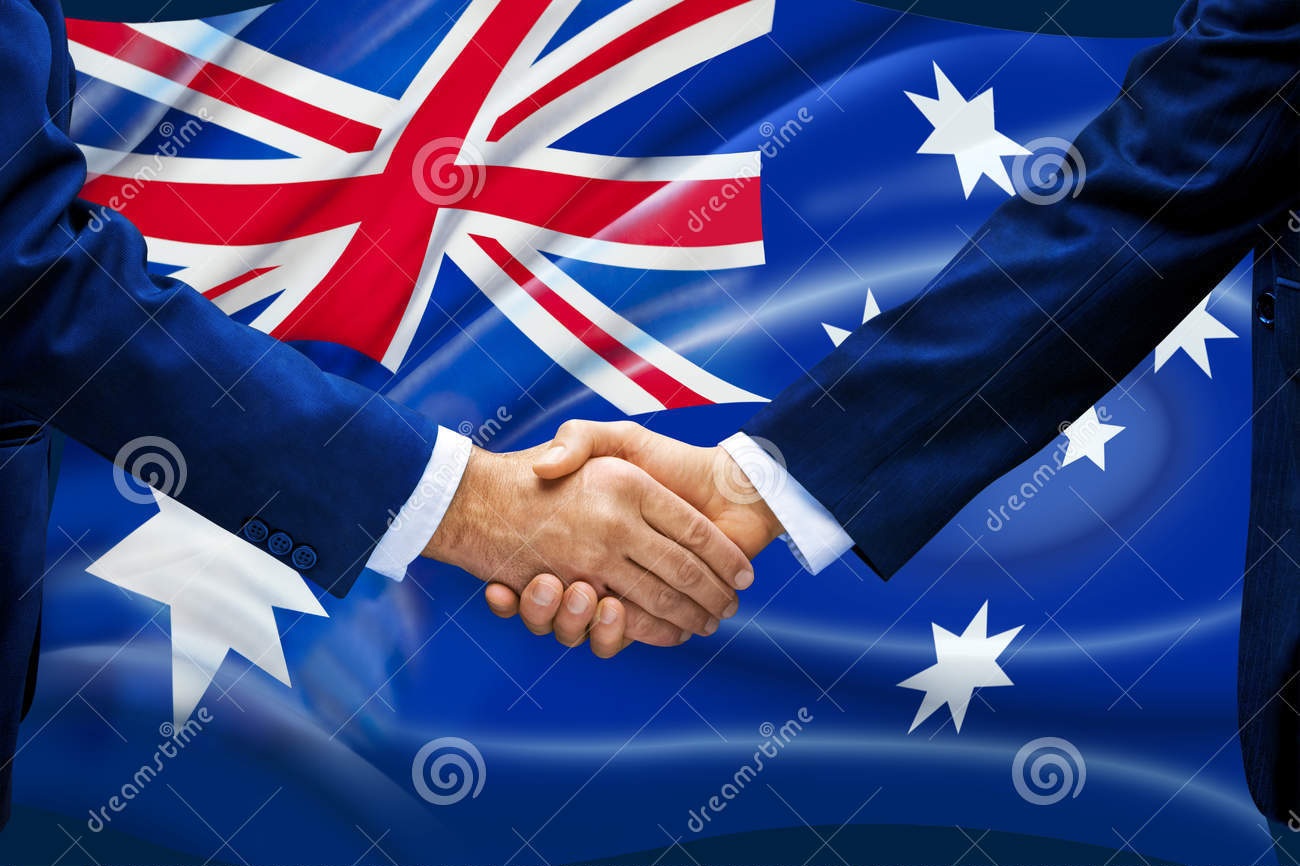 This program allows applicants and their family members (spouse and children aged under 18) to settle, live, work and study in Australia under business immigration programs. Firstly, almost applicants are granted Business Skills (Provisional) visa for 4 years. After satisfying all the conditions outlined in business and investment activities, applicants can apply for a permanent residency visa. Once becoming an Australian citizen, you will receive full benefits from government assistance, health care, and especially your children aged under 18 will attend public school without paying tuition fees.
Marriage Visas
The Australian marriage visa allows the spouse (official or de facto) of Australian citizens, permanent residents, New Zealand citizens to be guaranteed to immigrate to Australia to live permanently with the spouse. There are 2 types of marriage visas: onshore partner visa (820/801) and offshore partner visa (309/100).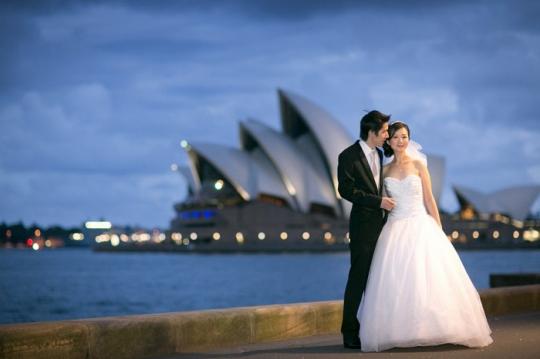 Currently, there are 3 types of Australian marriage visas:
Subclass 300 – Prospective marriage visa
Subclass 309/100 – Offshore partner visa
Subclass 820/801 – Onshore partner visa
The Partner visa allows you benefits, including:
Stay in Australia with your spouse for 2 years
Live, study and work in Australia and enroll in Medicare, Australian health insurance
After 2 years, if the spousal relationship is stilled maintained, the visa status will automatically switch to permanent residency with no additional documents required.
One issue of this type of visa that most people are interested in is the ability to work part-time or study during the temporary stay of a marriage visa. And the answer to this is that you have the right to work and study in Australia during your temporary stay.
We have recently presented the Australian settlement policy and the most popular and common types of Australian visa. Now what you need to do is to know clearly about the requirements, path etc. to fulfill your dream of settling in Australia. We hope that this article will be a guide for you to bring with yourself along the process of finding your way into a livable Australia.