Cost of studying in the Philippines 2020
Is the cost of studying in the Philippines expensive? Perhaps this is a question asked by many international students who intend to study English in the Philippines today. Let's explore through the following article with Applyzones.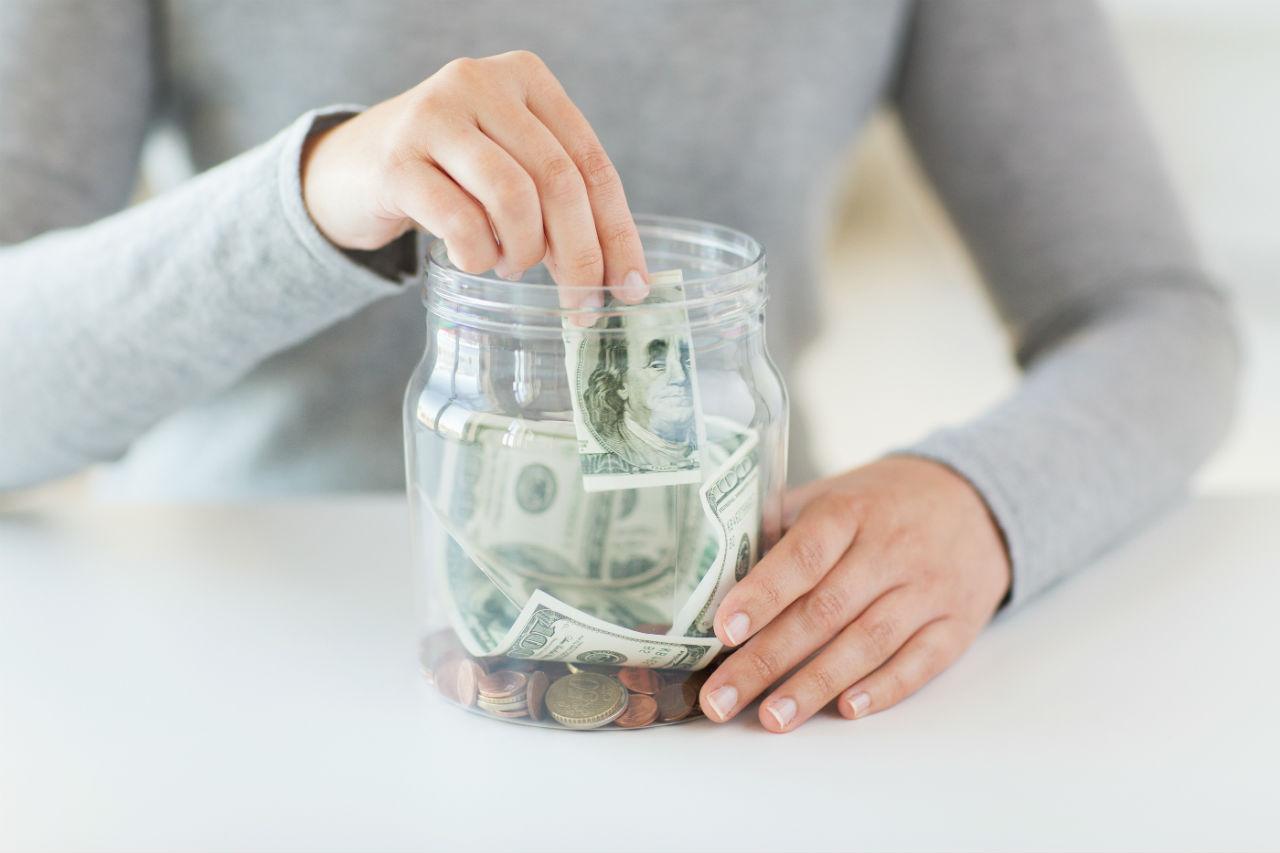 It is undeniable that studying English in the Philippines is a new trend in Asian countries today. Although courses have been developed in recent years, they have been well interested in by many international students because of its high efficiency, relatively short duration, and lower costs of 1/ 2-1/3 compared to courses in countries like Singapore, UK, USA, Canada...
What does the cost of studying in the Philippines include?
To study English in the Philippines, international students have to pay some of the following costs: enrollment costs, tuition and living expenses (including housing, transportation, utilities, etc.) and round-trip airfare.
Enrollment fee: This is one of the costs of studying in the Philippines, which students must pay when applying for study abroad. This is considered a deposit and most will be refunded by the education agent when the student pays the full tuition. The enrollment fee will range from USD 100-150 depending on the school you are enrolled in.
Tuition and living expenses: 800 USD ~ 1500 USD/ month depending on the course, dorm room type. This amount must be paid 2 weeks before enrollment. Compared to other countries with similar training quality, the cost of studying in the Philippines is much cheaper, including all other expenses.
Especially, if you apply for a long-term course of 8 - 12 weeks or up to 24 weeks, this cost is also greatly reduced due to the scholarship support from the school or the education agent.
Instead of choosing to study in countries like Australia, USA, Singapore ... where students will have to pay tuition fees, plus living expenses such as rent, utilities and other costs, then with courses in the Philippines that are affordable, students will be completely assured. This is because English schools in the Philippines will reasonably calculate all tuition and living expenses, cleaning and care services at the school together with your tuition. You will not have to worry about these fees during the study abroad
Here is some specific tuition cost of popular English programs in the Philippines that you can refer to:
+ ESL courses: about 1,060 USD
+ IELTS, TOEIC and TOEFL courses: about 1,260 USD
+ TESOL courses: about 1,800 USD
+ Business English: about 1,260 USD
The most special thing is that when choosing training programs in the Philippines, students will be sure to learning outcome after completing any course with the corresponding level.
Local costs: range from 250 ~ 350 USD/ month depending on the area you study abroad, students pay this fee after admission. This local cost includes:
• SSP fee (Study permit): ~ 135 USD
• Visa Extension Fee: This fee is payable only when the student is studying for more than 4 weeks. Depending on the duration, visa extension costs will vary.
• Resident registration card for foreign nationals: Card making fee ~ 65 USD
• Utilities: Depending on the usage or fixed by each type of dorm room
• Laundry fee + Administration fee: will be free at most schools
• Student ID card
• Airport pick up service: Depending on the school, the fee will vary (20 ~ 50 USD). Besides, if you study abroad through an education agent, you will be assisted with this fee or you can be self-sufficient if you want.
• Learning materials: Depending on the course, the number of books and the type of book will vary, so there are differences in the fee
• Dormitory deposit: will be refunded when you complete your studies and return home country.
Air ticket cost: International students should pay attention to choosing an airline because many airlines not going to the Philippines. To save money, you should book as soon as possible, and choose some low-cost airlines like Cebu Pacific or Air Asia. You should book tickets as soon as possible to avoid rising ticket prices. Air ticket costs will be about 200 - 400 USD / round trip.
Apply Zones staff can easily support you to book tickets with the lowest price and simple procedures, helping you save money.
Is the cost of living in the Philippines expensive?
Cost of living accounts for most of the cost of studying in the Philippines. In the opinion of many international students, the cost of living here is not too expensive, as well as finding personal items here is quite easy. Especially, if you go to famous shopping places, the cost is much cheaper.
Food:
One of the special features in the Philippines is that people love to eat fast food so the fast-food here are plentiful, on weekends or when you go out, you will see fast food shops like KFC, Jollibee that is quite crowded. The food price here is about 100 pesos ~ 300 pesos. If you have a meal in a restaurant, the price will be slightly higher, ranging from 500 ~ 1000 pesos / 2 people
Travel:
The most popular transport vehicle in the Philippines today is Jeepney, in addition to vehicles such as taxis, buses, trains (MRT & LRT).
Costs of travelling by these vehicles:
+ Jeepney: 6-8 pesos
+ Taxi: from 120-130 pesos within 4-5km radius
+ Grab: depending on the time, the price will be about 10% higher
+ Bus: about 12-18 pesos (depending on the distance)
+ Train (MRT & LRT): ranges from 13-22 pesos
Besides the aforementioned costs, there is the cost of weekend travel and cosmetic shopping. On average, each individual will spend about 50 USD ~ 200 USD for dinners with friends, shopping for daily necessities and field trips. Depending on the city you study in, this fee may be higher or lower.
Ways to save the cost of studying in the Philippines
Choosing a school and a course that suits your goals is an economical way. Because no matter how much money you save, choosing the wrong school is a waste.
In addition, to save costs, you need to plan a proper financial plan, including choosing a dormitory room with low cost, limiting unnecessary expenses such as eating out too much, shopping, travelling.
Applyzones with a modern studying abroad platform will help you select a school and a course that best suit your ability and conditions, helping you have an effective study abroad route.
Above is a summary of the cost of studying in the Philippines 2020 provided by ApplyZones, which you can consult before deciding to choose the Philippines as a destination to improve your English skills.