Benefits of Irish immigration
Ireland is an island country located in the Northwest of Europe, possessing a beautiful nature with long beaches. In recent years the Irish immigration program has got great attention from many people because of the simple policy as well as the benefits to be enjoyed after becoming an Irish citizen. To better understand the Irish immigration program, let's find out through the following article!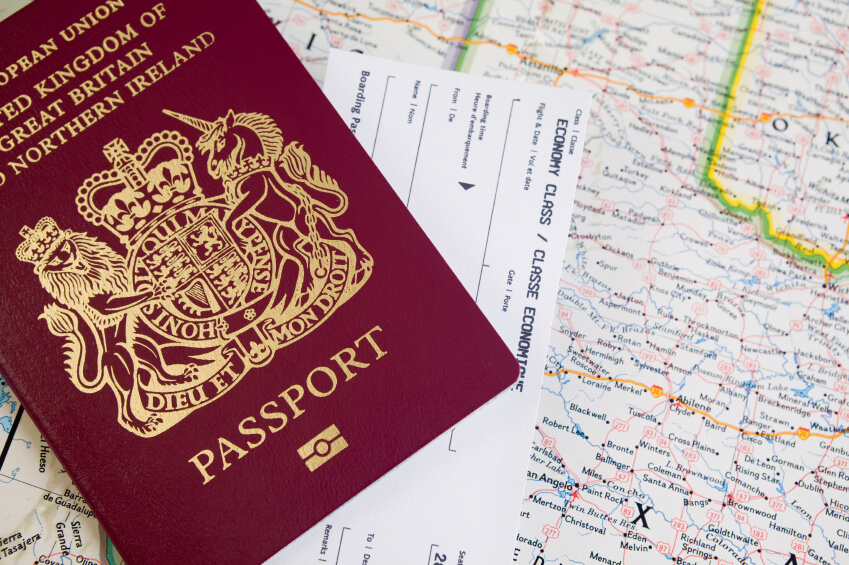 Requirements for Irish immigration
1. Minimum investment amount, investment period and net asset value
+ The minimum investment amount: 1,000,000 Euro
+ Investment period: 3 years
+ The investor's net value: 2,000,000 Euro
2. Insurance, duration and visa
+ Insurance for the whole family including legal spouse and children under 24 years old
+ You must be in Ireland at least 1 day per year
+ Permanent residence visa is for 2 to 3 years, can be extended 5 years
3. Conditions for application approval
+ Investors need to be financially active and do not become a burden on the Irish government
+ Do not violate the law
+ Project investment period is at least 3 years
Benefits of immigration to Ireland through investment
+ Freedom to travel to work and enter across Europe, including the UK
+ To be able to reside and work in the UK without having to apply for residence or work permit
+ Irish students while studying in the UK enjoy all rights as local students
+ Free tuition from high school to university education
Advantages of the immigration program:
+ No qualifications, management experience and foreign language of immigrants required
+ Easy proof of capital
+ Corporate tax incentives
+ Application processing time is from 6 to 9 months
+ The applicant can accompany with dependent children under 24 years old
+ Just stay in Ireland at least 1 day per year
Why immigrate to Ireland?
After the UK leaves the European Union (EU), Ireland is the only UK citizens to have the freedom to travel and work in the UK without a Visa. This gives a lot of advantages for anyone holding Irish citizenship. Besides, Ireland is also among the top countries with the best quality of life in the world.
Ireland is an island country located in northwestern Europe, known as a miniature England. This country is in the TOP 8 developed countries in the world with an economic growth rate 2 times higher than that of other countries in the European region.
When immigrating to Ireland, you will get a lot of benefits such as:
- Ireland has a system of free health care and social welfare for its citizens.
- The crime rate in Ireland is always low.
- Ireland is a country that focuses on investment in educational development with the quality of education always at a high level. Irish education ranks ninth globally (according to Pearson Index 2014).
- Ireland's economy thrives with low taxes
- The main language of Ireland is English
Ireland is a rich country, ranked 5th in the world. GDP per capita is always high, ranging from 69,330.69 USD / person (2017).
- Enjoy the full benefits of European citizens (freedom to travel to 176 countries, including the US, UK, Australia and Canada).
- Ranked 8th in the list of the United Nations human development index.
- Ireland is a country that owns common travel regional agreements with the UK, providing many benefits for citizens such as Citizens will not have to apply for "residence status". No registration is required for Irish employees working in the UK. Irish students will receive the same tuition fees as UK students.
Support from ApplyZones
Accessing the ApplyZones platform, you can find all information related to Irish immigration. Our mission is to provide you with the fastest, simplest and most economical solutions.