Do studying English brings opportunities to immigrate to the Philippines?
Instead of choosing Canada, U.K, U.S as a destination to study English, most young people now tend to choose the Philippines. Because not only the quality of teaching is good, teachers are highly qualified, the cost of studying is affordable, but after completing English courses students also have the opportunity to stay to work and live permanently in the Philipines. So what requirements for immigrating to the Philippines? What are employment opportunities? Let's find out through Applyzones through the article below!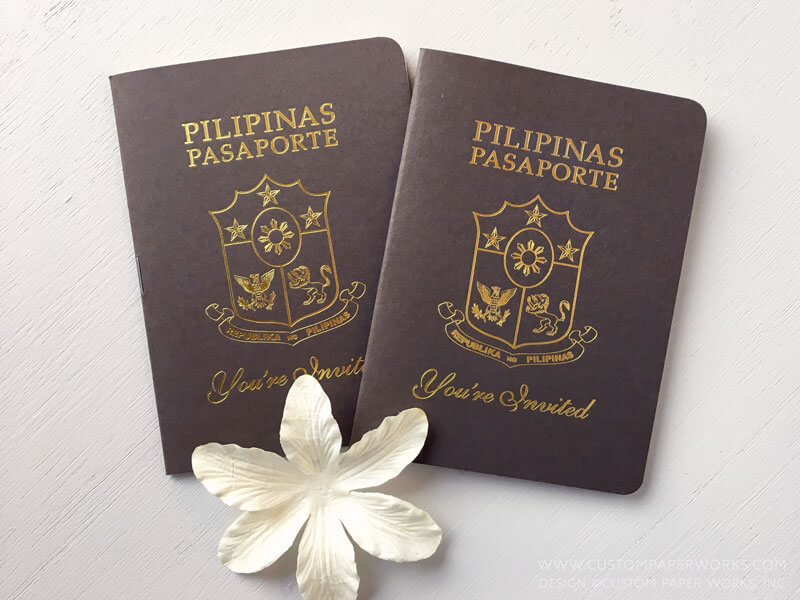 Can studying English brings opportunities to immigrate to the Philippines?
English courses in the Philippines are gradually affirming and increasingly popular around the world. According to statistics, each year tens of thousands of international students enroll in English schools in the Philippines and this number continues to increase, which proves the hotness of the English courses. Most of the international students come mainly from Korea, Japan, Taiwan, Russia, China, Arab, Vietnam ...
The 1:1 class model is unique with a very affordable cost, equivalent to 1/2 to 1/4 of the cost of courses in Singapore, Canada. Meanwhile, the study time is twice as much, the number of students in a class is also very small to increase learning efficiency. These are considered the factors that make up the success of English courses in the Philippines.
With a scientifically arranged study schedule and an ideal learning environment, on average, students will only take 3 to 6 months to be able to communicate fluently in English. This is very suitable for young people who intend to study abroad or immigrate abroad and want to take an IELTS/TOEFL test or parents who want to find their children a course that combines learning with experience.
After each course, some students still have the desire to work and live permanently in the Philippines. This can be done if you meet some of the following conditions:
- You must have enough financial as prescribed by the Philippine government to ensure living and living in this country.
- You must have a professional qualification or special skill that will benefit the Philippines while you live here.
- If you just want to find a long-term job, the Philippine government will support it by issuing a non-immigrant visa. When you have this visa and English that was learned during the course in the Philippines before, you can completely find yourself a job suitable for your ability.
Ways to stay in the Philippines for a long time
Completing the program of study in English schools, students can apply for student management. This is considered an opportunity for you to stay in the Philippines and continue to improve your English proficiency and gain more experience in a modern international working environment.
Another way of stay is by working in a foreign enterprise. The reason for this is because in recent years with the open-door policy and integration, the Philippines has attracted many large and small foreign enterprises to invest, which has created attractive employment opportunities in diverse professions such as media, finance, technology...
Salaries at these companies will often be higher than in many other countries in the region. The remuneration policy is also very good, many companies also provide housing support for employees, so you can save part of the cost of living while living in the Philippines.
Some of the most highly recruited professions in the Philippines include:
• Casino staff: the Philippines government allows casinos to operate, and these casinos regularly employ staff who speak English, Vietnamese and Chinese.
• Accountant: If you have English and a degree in accounting, you can apply for the position of accountant at multinational companies in the Philippines.
• Call center: This job is mainly calling for consulting or sending email to guide customers, solving customer complaints about the company's services.
• Human resources staff: This job is in charge of recruiting personnel in vacant positions, handling labor contract procedures and problems arising in the HR department at companies or groups.
• Administrative staff
• Sales
Above is all information to answer the question "Does studying English brings opportunities to immigrate to the Philippines?". In addition to immigrating to the Philippines with many conditions, you also apply for jobs with a stable income and then apply for permanent residence. With the current growth of multinational companies in the Philippines, there will be attractive job opportunities for many international students.