Experience of studying in Spain
With today's top quality education, Spain is becoming an attractive destination for many international students. If you intend to study in Spain, here are some experience of studying in Spain for you to refer to.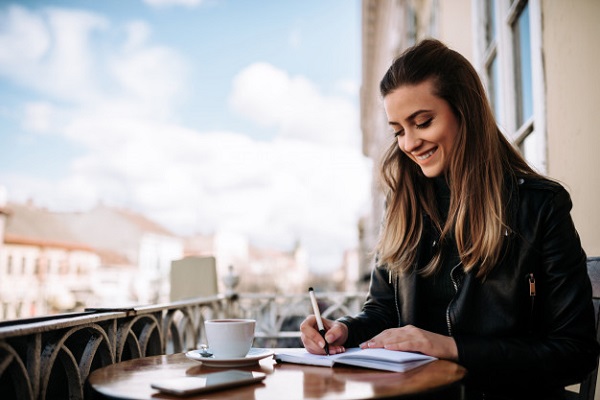 1. Choosing a major
Choosing a major is the first important step when you decide to study abroad. To make the right choices for your strengths and abilities, you should research carefully before making a decision.
Once you choose a major that is right for you, you also need to pay attention to the requirements, tuition cost and graduate output, which helps you best prepare for your learning process in the future.
Universities in Spain offer majors in economics, building architecture, science that is top in the world. In particular, international graduates can get an international degree, have a particularly high competitive advantage and have the opportunity to work in all countries in the world.
2. Choose a location
The choice of study location is also very important. Most schools in Spain have good learning and research environments, mostly located in Madrid, Barcelona, ​​Toledo and Seville.
Choosing a city to study and live in depends on many factors, such as climate, cost of living and transportation system ... If you are passionate about warm sunny beaches with ancient culture and modern and convenient transportation, Barcelona will be your great choice.
Coming to Madrid, you will experience a colorful life, from the sophistication of cuisine to the ancient architecture. However, no matter where you study, all universities offer qualified programs for international students.
3. Preparing application
You need to prepare the application in accordance with the requirements of the school and submit them online through the school's website. From here, the school will use this information to determine whether you are accepted or not.
You can find out information about the school you are applying to and how to apply by yourself. The application includes all required documents and procedures, including Visa. However, this is not easy and takes a lot of time and effort. Therefore, you should learn about the experience of studying in Spain from previous international students.
4. Cost of studying in Spain
One of the changing policies for international students in Spain is the amount of money you have to own in your savings book. Previously, to study in Spain, you are required to have at least 6000 EURO in your savings books (equivalent to 150,000,000 VND). However, at present, this amount is 12,000 EURO (equivalent to VND 300,000,000).
Before that, the opening time of savings book must be 1-2 months before the enrollment time. Savings accounts are now open 4 to 6 months before the time of enrollment.
5. Studying foreign languages before studying in Spain
Previously, the Spanish government required international students to have a certificate of Spanish. However, many years ago, this was to change. Besides, you will use English in the interview. In fact, if you don't know to speak Spanish, it will not affect whether or not you can apply for a VISA.
However, learning to speak Spanish is essential if you study in Spain. It is known that most schools use Spanish in teaching. Meanwhile, the number of majors taught in English is very small. Therefore, if you do not know Spanish, it is difficult for you to choose a major.
Not only that, but Spanish is also one of the most popular languages ​​in the world. At the same time, this is one of the six main languages ​​of the United Nations. Therefore, knowing Spanish will help you get to know your new life and integrate into the community faster.
ApplyZones - an online study abroad platform that is currently selected by thousands of international students
Have you dreamed of studying abroad but don't know how and where to start? Are you wondering which major and school are right for you? Let's ApplyZones help you. Applyzones is a leading free online study abroad platform today.
Applyzones will help you:
Find the right course for your ability and conditions
Contact the school you wish to enroll in directly through the membership management system
Apply directly without any charge
Apply directly for an offer letter
Update the latest admission information from universities around the world
Compare information, entry requirements, tuition of the same field of study offered by different schools.