Latest requirements of New Zealand student visa application
As an attractive destination for international students, New Zealand is welcoming more and more international students from around the world. However, it is not easy to study in New Zealand. In addition to the general requirements such as academic, English language etc., the application procedure also makes the students find it hard to complete. To make it easier for you to study abroad, ApplyZones will guide you on how to apply for a New Zealand student visa that is a problem for international students.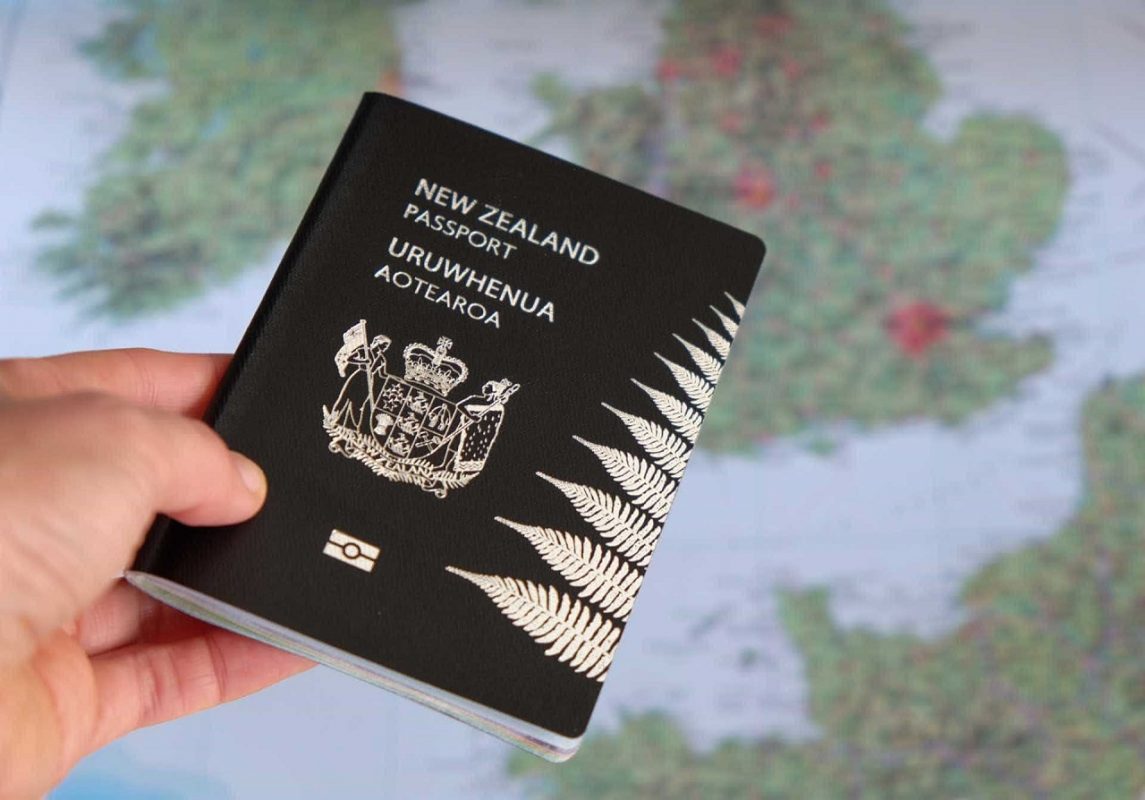 To study in an advanced and developed country like New Zealand or any countries in the world, you are required to hold a visa. It allows you to enter the country. Depending on the type of visa, you will be allowed to entry one or more times
Documents required to apply for a New Zealand student visa
Depending on the school, the location that you apply for studying abroad, there will have different types of requirements for a student visa. However, basic documents you need to prepare to apply for a New Zealand student visa include:
+ A passport is valid for at least three months after your stay in New Zealand. Please note that it must be the original, signed by the passport owner.
+ Letter of offer from an education institution or school in New Zealand. The letter must clearly state the duration of the course, the total tuition and specify whether the tuition is the foreign currency or local currency. It also requires documents certifying that the course and education institution meets the requirements for international students and must be approved by the New Zealand Qualifications Authority (NZQA).
+ Documents related to your learning ability, academic achievements such as a transcript, diploma, degree, or IELTS certificate
+ Student Visa Application Form (current form)
+ Student visa application fee (about USD135-150) and interview fee (VND 400,000) (not refundable in any case)
+ Tuition receipt that shows the payment until the present time
+ Certified copy of permanent residence book
+ Certified copy of the birth certificate
+ Certified copy of identity card
+ Proof of finance, including A consumer account in New Zealand of at least 7,000 NZD/year plus the tuition of the main course of about 16,000 NZD for one full-time academic year. (Photo of savings book and bank's confirmation). You are also required to show proof of income according to ability and assets (including real estate).
+ Scholarship program (if any)
+ General health certificate
All the above documents, if any, must be in Vietnamese and must be accompanied by an English translation which has been done by a Notary Public office or a translation agency.
Process of New Zealand student visa application
Step 1: Prepare all the above documents and apply for a Student Visa
Step 2: Check and review whether the documents prepared to meet the requirements within 3 weeks. If it is not right or not enough, you will be asked by the reviewer to provide additional information, attend an interview and then notified the results.
After the interview, if your visa application is approved, you need to transfer tuition to the school in New Zealand. For applicants who apply for a 6-month course or more in New Zealand, after obtaining the visa, you will have to undergo a medical examination. If health requirements are met, applicants are recommended to conduct money transfer to the school. The visa will be issued after the visa officer of the New Zealand Consulate General receives the original receipt (or a copy of the receipt which is sent directly from the school by email to the Visa department), a confirmation letter that provides details of the course and the student's residence.
Please note that the application process takes a lot of time, so international students should actively apply for a New Zealand student visa at least 2 months before the commencement of main course, which aimed to avoid unexpected risks or trouble in preparing paperwork.
Special support from ApplyZones
We understand the difficulties that students and their parents meet when preparing documents to apply for a New Zealand student visa as well as questions for the study abroad programs. Therefore, Applyzones was launched to help you.
With the exclusive technology, ApplyZones will make the process of student visa application simpler than ever. The system will support you in translation and always update the latest information about the visa application process. Please access now to experience the ApplyZones system!