Scholarships to study in Ireland
As a beautiful island nation located in Northwest Europe, Ireland always focuses on investing in education development because the government believes that education will help create skilled human resources - the key to development. This helps Ireland attract a lot of international students. In particular, there is a wide range of attractive scholarship programs. Let's find out through the following article with Applyzones.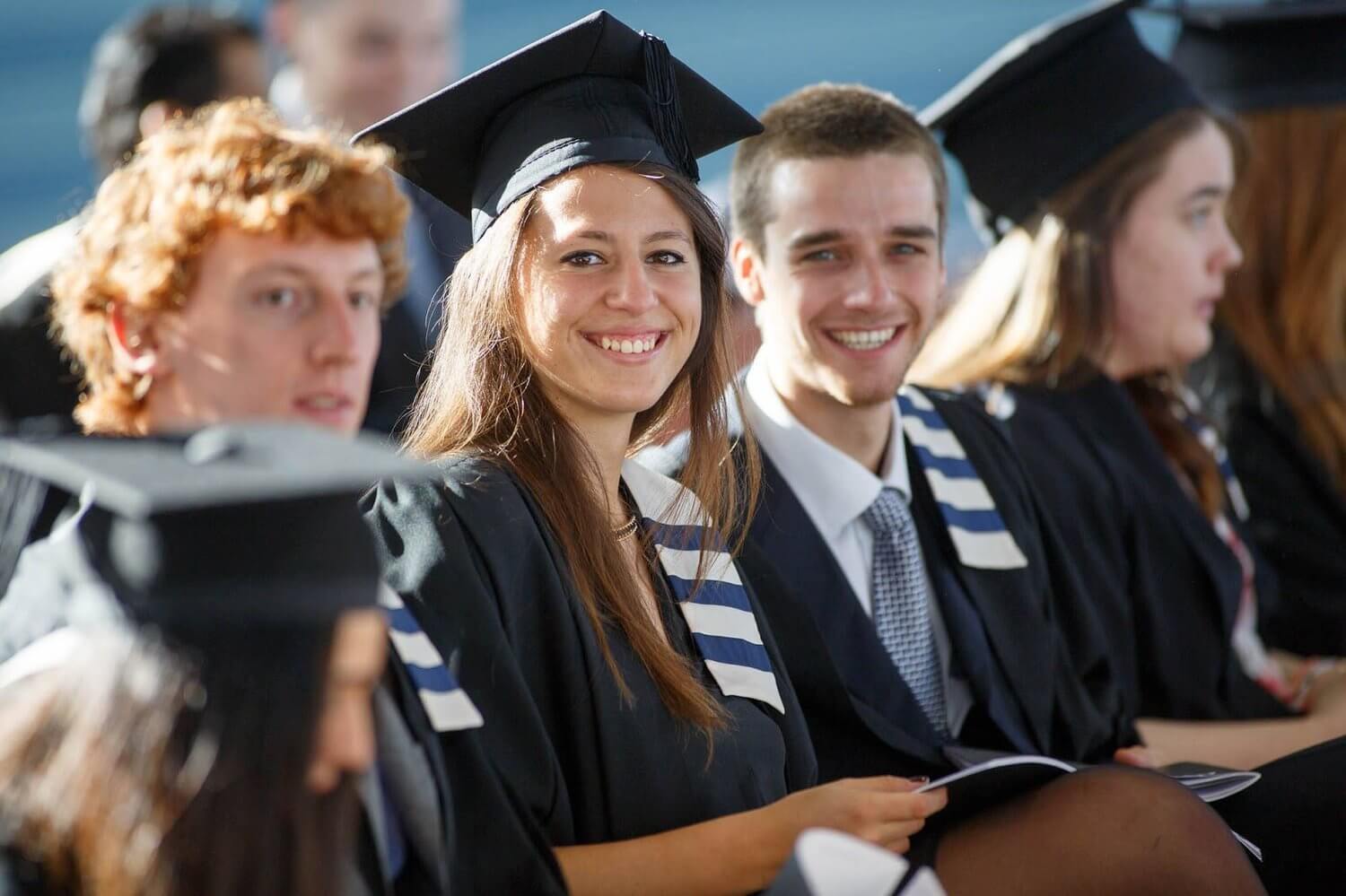 Scholarships to study in Ireland
Most fully-funded scholarships and valuable scholarships are granted by government and educational institutions. Accordingly, all international students have the opportunity to receive valuable scholarships, helping reduce the cost of studying abroad if they meet the requirements and pass the review process.
Some types of scholarships in Ireland include:
- HAE government scholarships administered by the Higher Education Administration (HEA), authorized by the Ministry of Education and Skills. This scholarship is for all students from countries outside the European Union and is not limited to a field of study. There are 60 scholarships offered each year. The scholarship will be offered to international students who are eligible in September each year.
- The Government of Ireland Postgraduate Scholarship, valued at up to € 24,000 per year, is to support PhD students in full-time research-oriented programs in any field. Each year, about 200 scholarships are available for international students.
In addition to the above Irish scholarships, there are many scholarships provided by the school such as fully-funded scholarships for doctoral students in Computer Science, National University of Ireland, the University of Waterford Institute of Technology undergraduate scholarship of 25% tuition, or scholarship of up to 10,000 EUR from University College Dublin...
General conditions for winning a scholarship to study in Ireland
To win a high-value scholarship among many international scholarship programs offered, international students must meet the following general conditions:
- Academic ability: the applicants have to reach at least Good or higher with a GPA of 7.0. The higher the GPA score is, the more success rate your application is.
- English proficiency: the applicants have to reach an IELTS score of 6.5 or higher. The higher the IELTS score is, the higher the success rate is. So, if you plan to study abroad, do it today!
- Besides, depending on the course, the school will be able to require other conditions such as extracurricular activities, achievements in competitions ...
- For fully-funded scholarships like government scholarships, the requirements will be stricter. International students are required to have a good academic performance with a GPA of 8.0 or higher and an IELTS score of 7.0 or above.
Students should show that they are an active student with many academic achievements, recommended or on the list of exchange students.
How to apply for a scholarship to study in Ireland
Step 1: Make a financial plan and find a suitable school
This is an important step, where you need to consider your financial ability. Then, you search for the school that has the right tuition for you. You can also search for schools with scholarships to apply for.
Step 2: Improve your skills
Cultivate foreign language and actively participate in extracurricular activities to beautify your profile. That you have good English skills will be very helpful for applying for scholarships as well as entering into prestigious universities
Step 3: Prepare the documents file
The admissions committee will evaluate whether or not your application is good, through three points: your rank in the class, the reputation of your school and the reference letter of the teacher. GPA is also important but not all. If your school has no reputation, then your high score won't work much.
Hunting for a scholarship to study in Ireland will be not too difficult if you try to study and actively search.
4 great advantages of ApplyZones that you cannot ignore:
Simple: Just one click on the ApplyZones system, you can experience the online application process for schools around the world without asking for the help of any overseas study consultancy centers.
Convenience: With ApplyZones' smart AI filter, customers can search for courses that match their criteria and conditions quickly and conveniently in just a few seconds.
Quick: Experience the online study abroad technology platform from creating applications to receiving visas and studying abroad with half the time compared to traditional procedures.
Savings: Experience a completely new technology platform for free now, making studying abroad simple, cost-saving and time-saving.