What is attractive about studying Information technology in the Netherlands?
Studying Information technology in the Netherlands has got much attention from students, because of its continuous development. If you are interested in this field of study, let's explore through the article with Applyzones.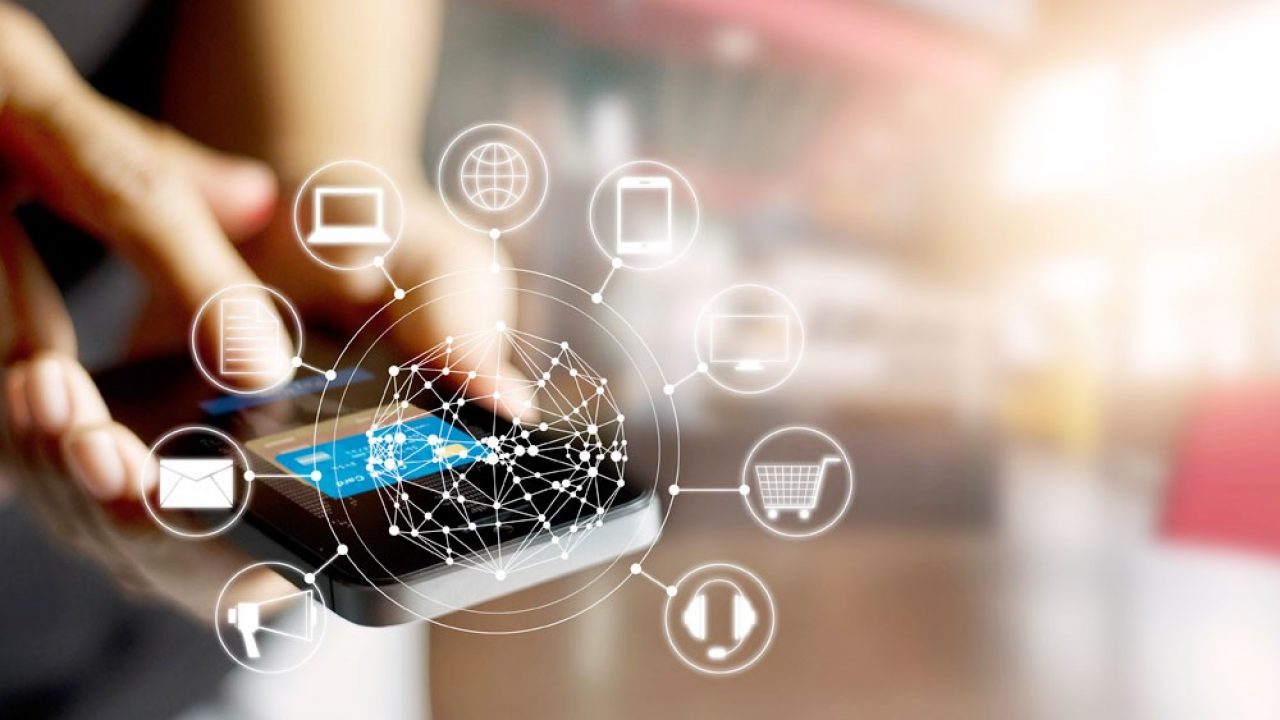 Information technology industry in the Netherlands
Netherlands is a country with very developed information technology (IT) industry, therefore, it is lucky for you to study here. With highly-qualified teachers, state-invested facilities and diverse study programs, the Netherlands attracts many international students to come to study and settle permanently.
Information technology (IT) is the application of technology to convert and process information and data. From 1940 until now, IT has developed and occupied all areas of life, becoming an indispensable element in all industries.
IT students will gain a wide range of knowledge about web programming, network security as well as database analysis software. In addition, international students will also be improved on presentation, teamwork and data transfer skills.
Why study Information technology in the Netherlands?
In information technology or science and technology, if you do not explore and cultivate your capabilities, you cannot compete with other candidates. Employment opportunities for excellent students are always higher than those of average students. Moreover, enterprises are always seeking for candidates who tertiary education abroad, especially where have strong technology development. The Netherlands is one of the "candidates" that international students should choose to study information technology.
Highly practical study programs
The study program in the Netherlands is very practical with a harmonious combination of theory and practice. Students are also provided opportunities to experience in the real world. Besides, at some universities in the Netherlands, students also have the opportunity to practice in large businesses and companies to gain experience.
Advanced learning environment
The Netherlands has a long-term scientific and technological development and significant achievements. Today's customers when using electronics, technology often choose famous brands from developed countries. Therefore, it can be said that studying IT in the Netherlands will bring many educational advantages for international students.
Diverse majors
The Netherlands is increasingly attracting more international students. Besides, this country also contributes to training high-quality human resources for the world. There are more than 2,100 courses which are mainly taught in English. The education level is also very diverse, from bachelor to doctorate degrees. International students will have many options to pursue their studies.
High graduate employment opportunities
Information technology is one of the industries with high employment opportunities, attracting many human resources. The Netherlands has a developed economy, offering many advantages and opportunities for IT students after graduation.
After gaining a bachelor's degree, students can apply for internships at many large corporations or enroll in further education. The bachelors, masters and doctoral degrees in Information technology in the Netherlands all meet international standards and are recognized worldwide. Upon graduation, students can work in these positions:
Data analyst
Programmer
System manager
Software engineer
System analyst
Website designer
Internet service specialist
Information technology technician
Games designer
A few other positions in information technology
The salary for a person who works in the information technology industry in the Netherlands is quite attractive. The average salary is from 1,740 to 15,900 EUR/month. Depending on each position and company, it can be higher.
After a period of working and gaining experience and skills, you can advance to a higher position and receive a higher salary. Employment opportunities in the information technology industry in the Netherlands are very high, especially the salaries and remuneration are very generous.
Some of information technology schools in the Netherlands
Here are some of the universities in the Netherlands with good teaching quality and investment of information technology that international students can refer to:
Saxion University of Applied Sciences
Fontys University of Applied Sciences
Vrije Universiteit Amsterdam
University of Tilburg
University of Amsterdam
Leiden University
University of Groningen
Radboud University
Studying Information in the Netherlands is an ideal choice for international students. The information technology industry is growing and occupying most of the current fields. Therefore, gaining an IT degree in the Netherlands will make you more confident and attractive to employers. If you are still wondering about your study abroad and want to explore more the education programs in the Netherlands, please let ApplyZones - the online study abroad platform help you. With Applyzones, you can search for all the necessary information. Moreover, you can apply directly to your desired university. We hope that the information in this article will be useful to those who wish to study information technology in the Netherlands.