Tips to win a scholarship to study in Spain
Spain has a unique culture and excellent European education. Tuition fees at Spanish universities are the lowest in Europe and are under the Spanish government. Besides, Spanish scholarships are also very attractive to international students. Let's explore Spanish scholarship programs through the following article with Applyzones.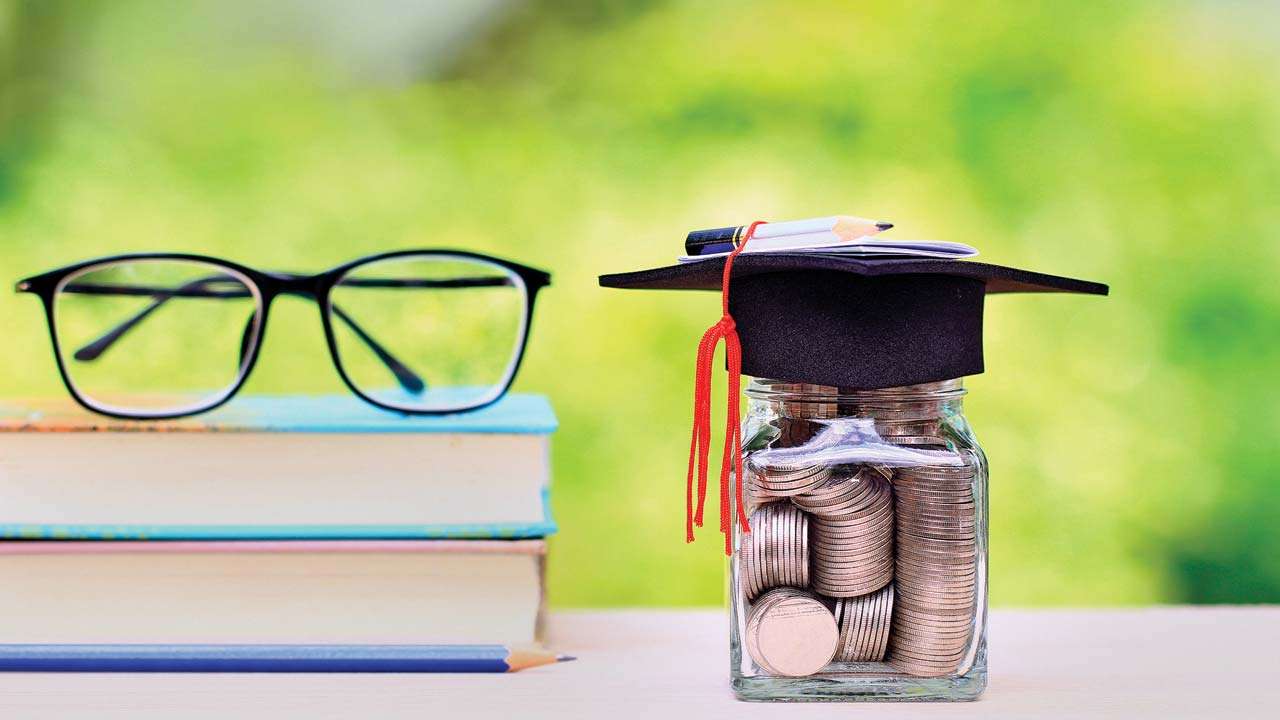 1. Tips to win a scholarship to study in Spain
Academic requirements
Academic performance is always the first assessment criterion for each scholarship application.
Academic performance is the outcome of a long process of accumulation over time. It is a combination of learning and self-training. Thereby, the application assessment system and scholarship sponsors can base on it to assess the academic ability, qualifications, as well as aspirations of international students.
Professional certifications
In addition to academic requirements, international students need to prepare professional certifications. To pursue Master of Engineering of a U.S university, you must provide a Graduate Record Examinations (GRE), one of the most famous exams in the world in terms of admission requirements for postgraduate studies (Master or PhD).
Foreign language requirements
To study abroad, you must equip yourself with foreign languages. In the world, English is still the most used language today. However, there are still disciplines that require you to improve your Spanish.
In the process of living and studying in Spain, you will encounter tremendous obstacles if you can not communicate with indigenous people or other international students. Here are some necessary foreign language certificates: IELTS (English), DELE (Spanish), N (Japanese) ...
Extracurricular, community and gifted activities
The concept of comprehensive education development is emphasized by all countries. Therefore, you should also participate in social and sports activities, clubs or classes such as music, dance, painting etc. to gain more certificates of participation.
Letters of reference from teachers
You must begin to build good relationships with the people you know during your studies and work. They will be willing to help you with writing letters of reference. That your reference has a high degree and position means your letter will be valuable.
2. Some types of Spanish scholarships
Short-term courses in Madrid
The European School of Economics in Madrid offers 50 scholarships (worth 70% tuition) for short-term courses in fields of study such as hotel management, sports management, event management ...
Barcelona GSE scholarships for Master students
Barcelona GSE offers scholarships to help students reduce part of tuition costs for the Master's program. This scholarship will be offered based on the student's academic achievement and availability.
Barcelona Graduate School of Economics scholarships for PhD students
The Barcelona Institute of Economics (IEB) offers PhD scholarships aimed at students who enrol the doctoral programme in the September intake. Please note that the Barcelona Institute of Economics (IEB) scholarships are provided for the first 3 years, with an extension of one year later.
IFISC Scholarships
The Institute of Interdisciplinary Physics and Complex Systems in Spain offers IFISC (CSIC-UIB) scholarships for international students.
ESCAC Film scholarships
ESCAC offers 10 fully-funded scholarships and 10 partial scholarships for international students pursuing Bachelor of Film Technology.
Institute of Neuroscience of Alicante scholarships for Master students
The City of Alicante Neuroscience Institute is currently offering 5 international scholarships for candidates pursuing Master of Neurology.
University of Jaen scholarships for Bachelor and Master students
Jaen University offers at least nearly 300 scholarships to outstanding international students wishing to pursue bachelor's and master's programs. The goal of this scholarship is to promote internationalization in Jaen University's international student community.
UAB P-SPHERE scholarship for postdoctoral researchers
The P-SPHERE project is a long-term program, in which two calls will be opened to attract experienced researchers, with same transnational mobility required by the Marie Sklodowska-Curie programme. This program offers 48 postdoctoral fellowships.
Find out information about scholarships to study in Spain through ApplyZones
Students can seek assistance from ApplyZones to save time and money. ApplyZones is the fastest and most accurate online study abroad platform for students who wish to study and work in Spain.
Via ApplyZones' smart platform, you can search for as much information as you need about the school, tuition fees as well as the school's retry requirements and scholarship programs.
Besides, you can also directly apply for a scholarship. With ApplyZones, students will surely save time and money.